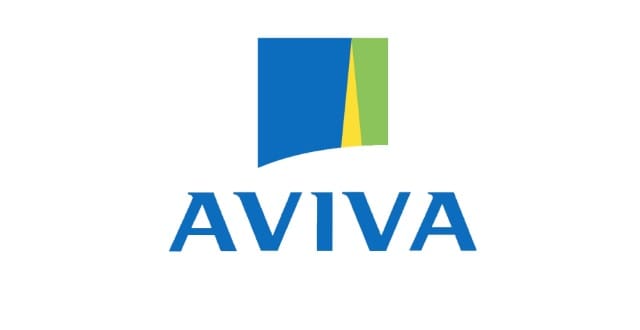 DISCOUNT ON TRAVEL INSURANCE
Police Discount Offers provide you with AVIVA Travel Insurance who are offering 10% Discount when you book online. So wherever you may be going on your Anuual Leave, Just fill in the form to get a quote and you could save yourself money on your holiday.
Check out the website for details and information.