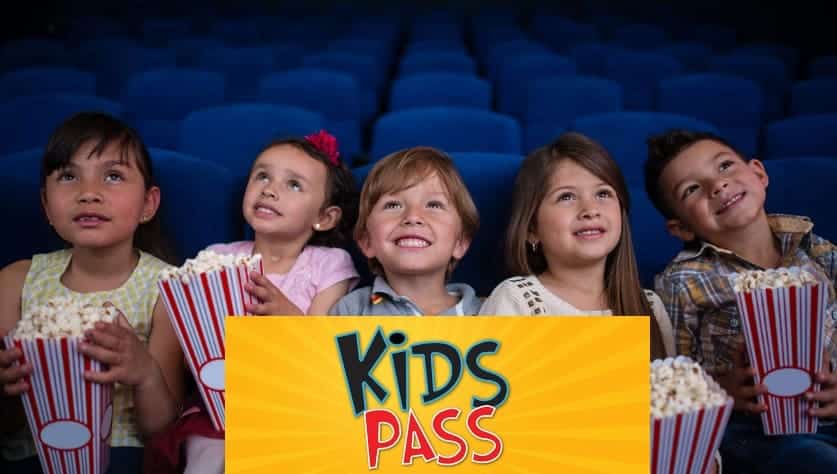 Police Discount Kids Pass?
Here at Police Discount HQ we have found this great offer for Police Families with young children. It can be hard to keep the kids entertained throughout the year and especially during the summer months.
That's why I think these passes are a good idea. Once you get your pass it allows you certain benefits and discounts at hundreds of locations throughout the UK.
No matter what your kids love, you will find a saving on plenty of activities to keep them amused and entertained while you sit back and relax!
What discounts can Police get with Kids Pass?
Like I said there are loads of activities available for discount which include:
Enjoy days out with the family and you can save up to 50% at Theme Parks in the UK as part of your membership
With the Kids Pass you can get up to 40% Discount at selected cinemas so your kids can enjoy the latest blockbusters and you save money!
Book online and you get up to 40% Discount at Safari Parks which includes London Zoo, Edinburgh Zoo, MOnkey World and more.
Amazingly this pass allows you discount at some of your favourite holiday parks with up to 45% Discount. These include Haven, Forest Holidays, Eurocamp, Butlins and more.
How does the Kids Pass work?
Once you sign up and become a member you get access to 1000's of deals. These can be accessed online or via their App which is available for download. Then just choose your deal and start saving.
How much is the Kids Pass?
There are 2 options for membership
Monthly option at £2.99
Yearly Membership – £29.99
The yearly membership normally priced at £39.99 but if you sign up now you can get your kids pass for Only £29.99 (Annual Price). You only need one Pass per Household, covering the whole family.
If you prefer to pay monthly this is also an option and you can get it for Only £2.99 a month where you received your pass via their digital App. Obviously this is the more expensive option if you continue to use it throughout the year.