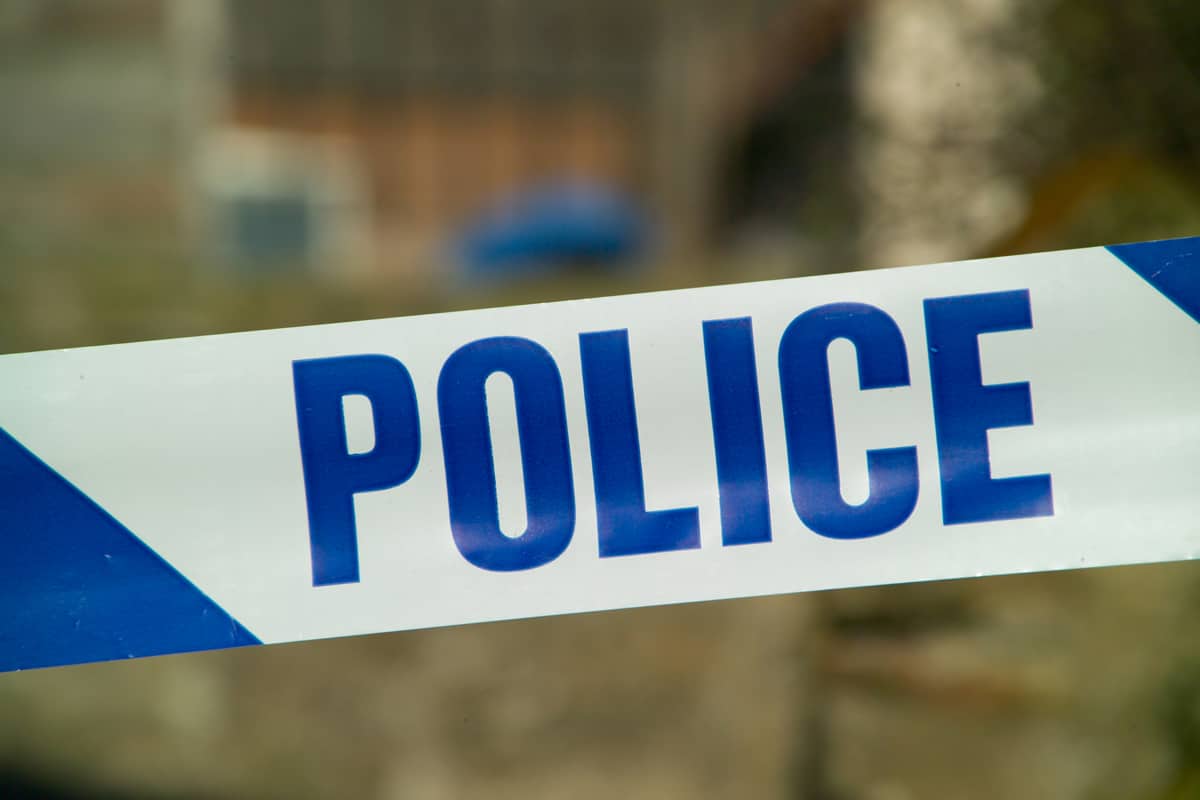 Out of shape? Need to workout?
Shapeshifters is a unique personal training & group exercise studio that delivers amazing results with every single member. They will ensure that members achieve their physical peak in health, performance and aesthetics so they look amazing and feel even better!
The company are offering Police Discount Offers 10%DISCOUNT when you mention this site.
You can visit their site below.
[symple_button color="blue" url="http://www.shapeshiftersstudio.co.uk/" title="Visit Site" target="blank" border_radius=""]Shapeshifters[/symple_button]