Category:
WEST YORKSHIRE POLICE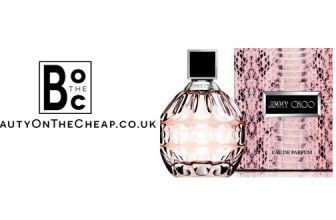 At www.beautyonthecheap.co.uk we are proud of our Police who are rightly regarded as the best Police service in the world. As a reward for the bravery and hard work of you fine ...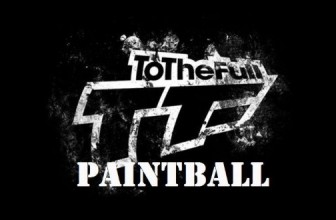 FREE PAINTBALLS WHEN YOU BOOK NOW! To The Full as a brand is here to promote that life is for living! We are a Yorkshire based multi activity one stop shop offering activities ...