Category:
RED LETTER DAYS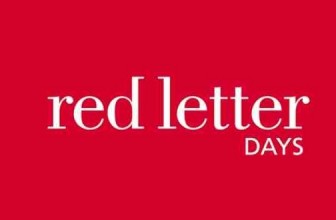 HUNDREDS OF SUPERB EXPERIENCES AT AMAZING PRICES! Created in 1989, RED LETTER DAYS pioneered the concept of giving experiences as unforgettable gifts. Owned by Dragons' Den ...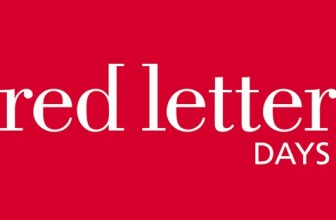 GREAT SAVINGS ON AMAZING LOCATIONS RED LETTER DAY SHORT BREAKS USE OUR EXCLUSIVE DISCOUNT CODE "SERVICES" TO SAVE AN EXTRA 15% OFF AT CHECKOUT Red Letter Days have plenty ...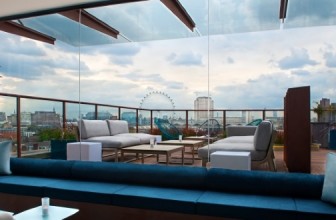 RED LETTER DAYS - A night out for two with incredible views and delicious food - what more could you want? Visit H10 Waterloo's decadent Sky Bar and kick back while admiring ...