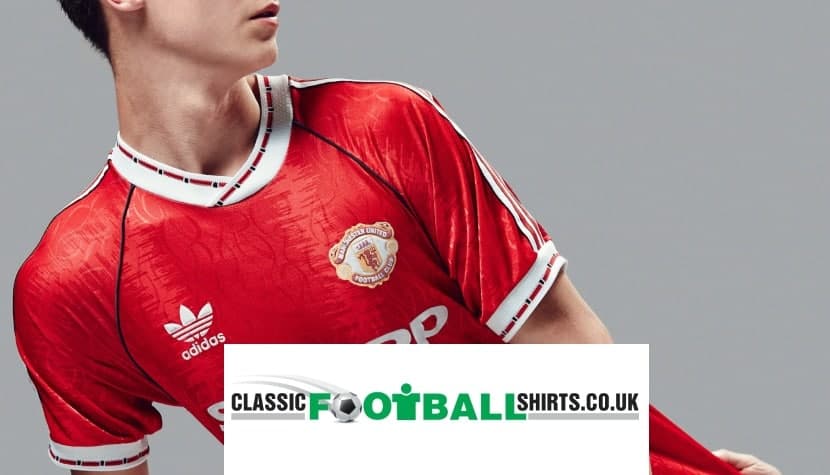 10% OFF CLASSIC FOOTBALL SHIRTS USING DISCOUNT CODE
Police Discount Offers have teamed up with the popular website – www.classicfootballshirts.co.uk to bring you some serious discount codes!
The Company was created in 2006 as they are massive fans of the football game! It was two students and wardrobe full of football shirts against the world! The company has continued to grow and over the last 10 years has established itself as one of the best retailing online football clothing companies. It hasgrown so much that they now have over 300,000 football related products to display on their site!
They have a passion to deliver a wonderful comprehensive range of products to meet the growing popularity of the game of Football. They have been very generous and offered Police Discount Offers a huge discount code for our members to use when you purchase a shirt online. They will make great personal gifts, presents or if your just splashing out on yourself! So why not take a look at the massive range of football products available and save money at the same time.