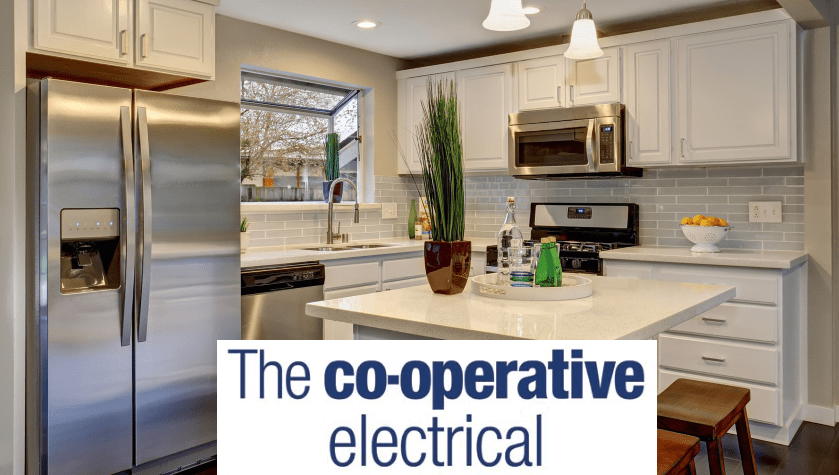 Police Discount Offers have teamed up with CO-OP Electrical to bring you some great monthly discount codes. Keep checking back at regular intervals for all new codes and hundreds of pounds worth of savings.
They are careful when choosing their available products and guarantee only the best brands and products are chosen.
They aspire to provide excellent value for money, no matter what you buy for all their customers.
If you purchase a cooker, a dishwasher, or a television, you will be safe in the knowledge that they have taken time to research and evaluate products, so you get the best tech at the right price.
CO-OP Electrical also provide extended warranty on products which you can choose when you make your purchase.