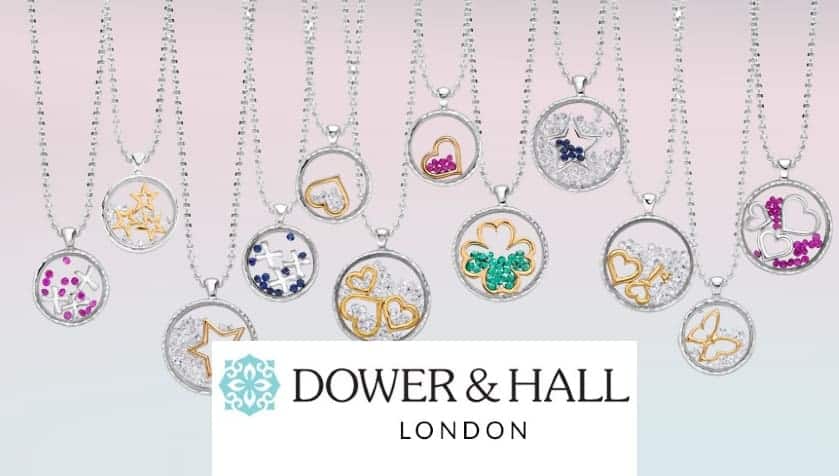 EXCLUSIVE DISCOUNT FOR POLICE FAMILY!
We have teamed up with Dower and Hall to bring you this amazing discount code to save money on hundreds of different jewellery products! This is one offer that will either get you bargain jewellery OR earn you bonus points with your other half!
Dower and Hall have provided the Police Community with this HUGE discount code to save you money when purchasing jewellery.
Police Discount Offers have teamed up with this company to bring you big discount as they provide some quality jewellery of all shapes and sizes.
Whether you're looking for Rings, Bracelets, Necklace or Earrings, they have it all! So make sure when you find that perfect piece you use our EXCLUSIVE Police Discount code to save on Jewellery.