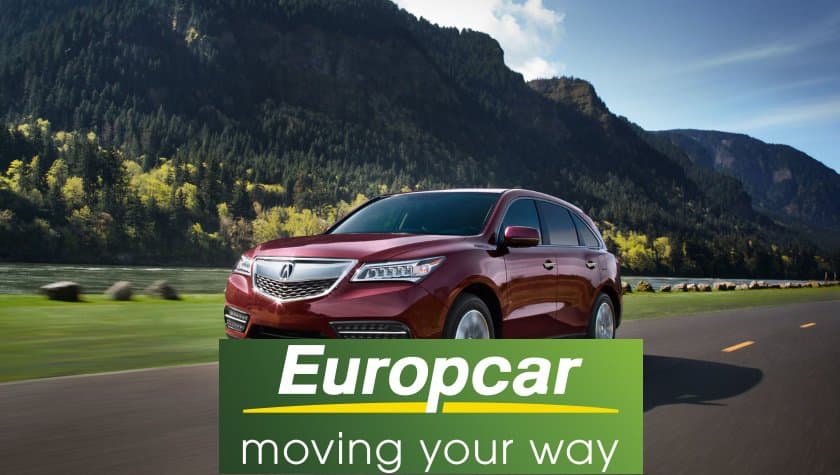 Last Updated on by Steve Jones
EUROPCAR POLICE DISCOUNTS
Europcar Mobility Group is a French car rental company founded in 1949. Today they have established themselves as a successful worldwide car and van rental service. The company offers users a wide range of vehicles and brands to choose from, whether you're after the convenience of a small car or you require a truck.
The trucks on offer make it easier for you to get where you need to be, whether you have a large number of passengers or have a heavy load to move. The smaller cars are ideal if you're looking to explore an area on business or holiday, or simply require a car for a few days. But if you'd prefer to do things in style then the luxury section of the Europcar range will ensure you're traveling in the utmost comfort.
Why Should you Choose Europcar?
They offer 20% Discount
24 hour roadside assistance
You get 24/7 service in most major airports
They claim there are no hidden charges
Collect Nectar Points £1 = 1 point
Regardless of your needs, Selection by Europcar is here to make sure you find all the potential car models to meet your wishes. Whatever the occasion, get where you're going in style with luxury car rental, from Mini Cooper to Mercedes-Benz and Audi.
There's even a royalty program from Europcar named Privilege, this worldwide program offers users a 4 tier level structure : Club, Executive, Elite & Elite VIP. Customers progress through the program depending of the number of rentals and/or number of rental days. The benefits of this include Priority service at time of vehicle pick-up, plus rewards such as value off coupons and free weekend rentals.
Does Europcar offer Police Discount?
The short answer is YES they do! Which is great news for the whole Police Community. So whether you're looking for a one-off rental or you're going to be regularly using Europcar, be sure to check in with us to stay up to date with all the offers and benefits of booking Europcar with the very latest discounts and promotion codes.
The one thing to remember with your discount is bring Proof of employment which is required at the time of rental. Failure to present your ID may result in removal of discount from your reservation. You have been warned!
One last thing to make you aware of is collecting Nectar points with Europcar. If you do collect Nectar points then you can find out all the details here.