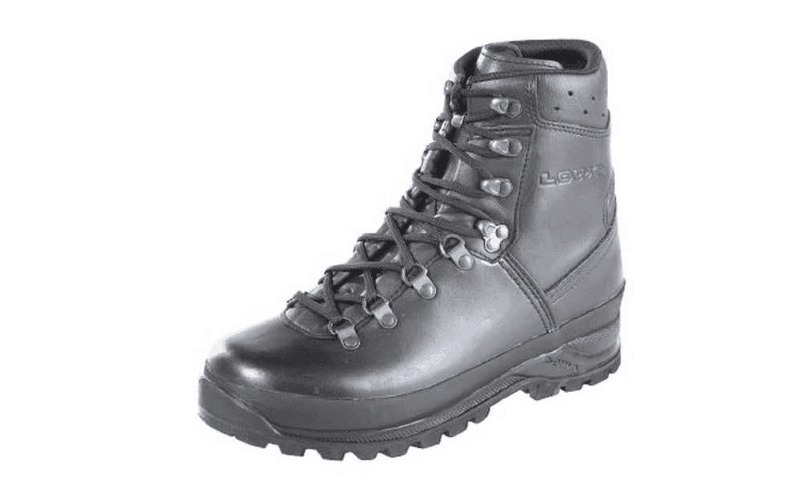 THE BEST BOOTS MONEY CAN BUY!!
If you ever need a pair of Police Boots to last - Then these are for you! If you ever wanted quality and total comfort in your footwear - Then these are for you! Big Discount on these amazing Boots!
LOWA POLICE BOOTS
These Lowa Patrol Boots are the latest edition to the Police Discount Website! They offer the wearer amazing comfort and protection . These boots have a hard wearing lining which means your Boots will be more versatile, plus they will also dry out quickly should your feet become submersed. Due to this robust build it also allows maximum breathability and provides heat management when the weather is hotter.
If you looking for smart, durable, easy to maintain with the best foot technology money can buy, then these are the boots for you. These Police Patrol Boots are excellent for uniform colleagues and people who desire full outdoor activities. So as you can imagine Lowa Patrol Boots are ideal for the majority of the Police Community, Security Officers, Military and any other emergency service personnel.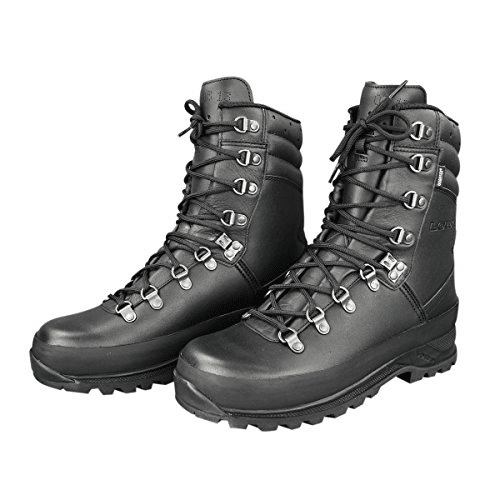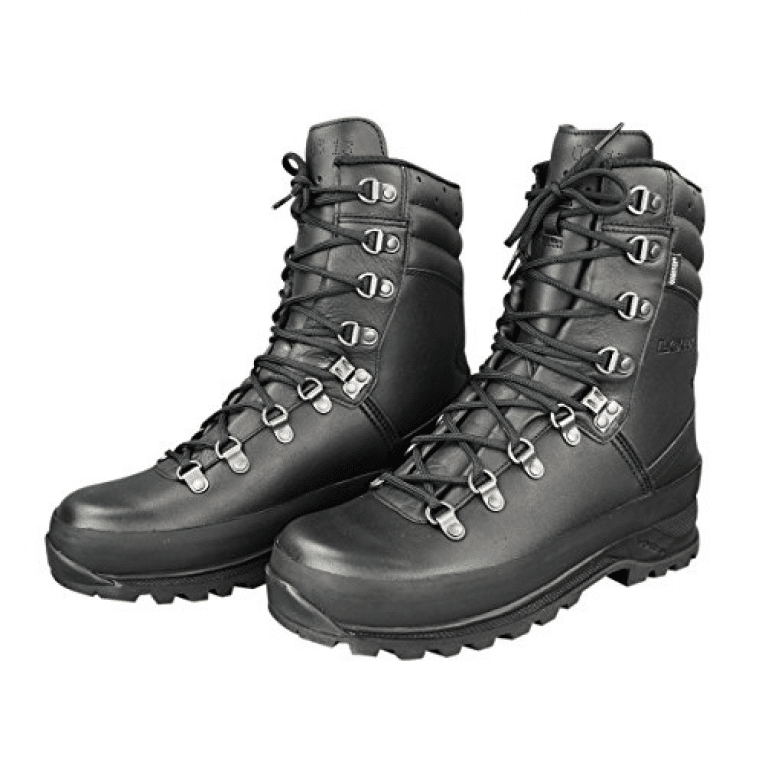 So whatever you throw at these rugged, robust and professional boots they can handle it! Make no mistake, if you purchase these boots they will protect and support your feet and ankles, whilst providing you will superior comfort to go about your daily duties.