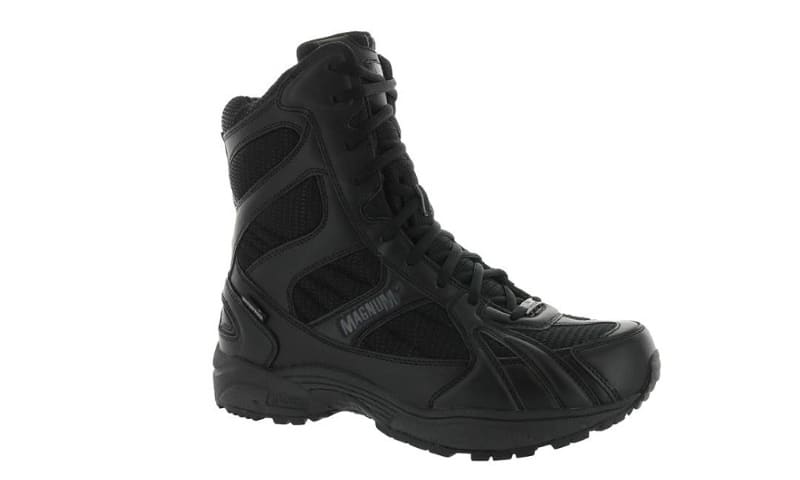 Last Updated on by Steve Jones
Magnum Police Boots 8.0 Waterproof
Take a look at the MAGNUM MUST 8.0 Waterproof Police Boots. These are designed for reaching maximum performance but without compromising on comfort throughout your working day!
These Police Boots are built with a Vibram Rubber outsole providing the ultimate traction to any surface to may come across during your shift.
They have a waterproof membrane to keep your feet dry but allows them enough chance to also breathe. So overall a quality boot that will keep your feet dry, comfortable and looking professional throughout the day.
We have teamed up with Patrol Store to bring you this awesome discount – Check it out now!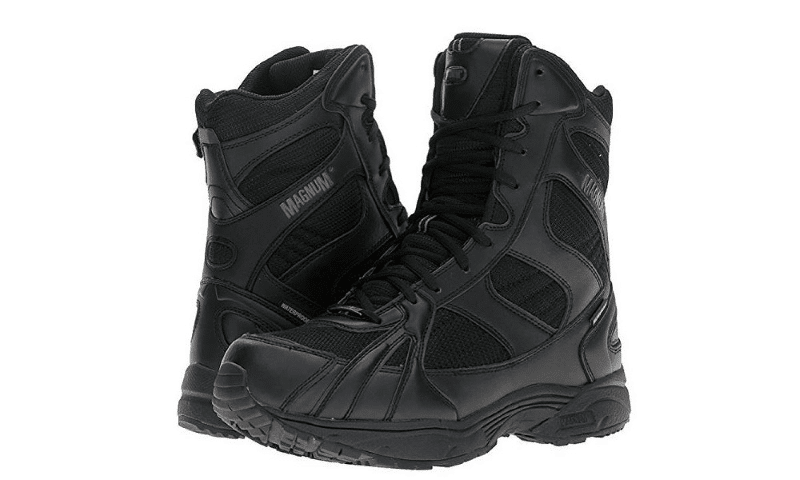 Do you have a pair of these Magnum Boots? Let us know your thoughts below.