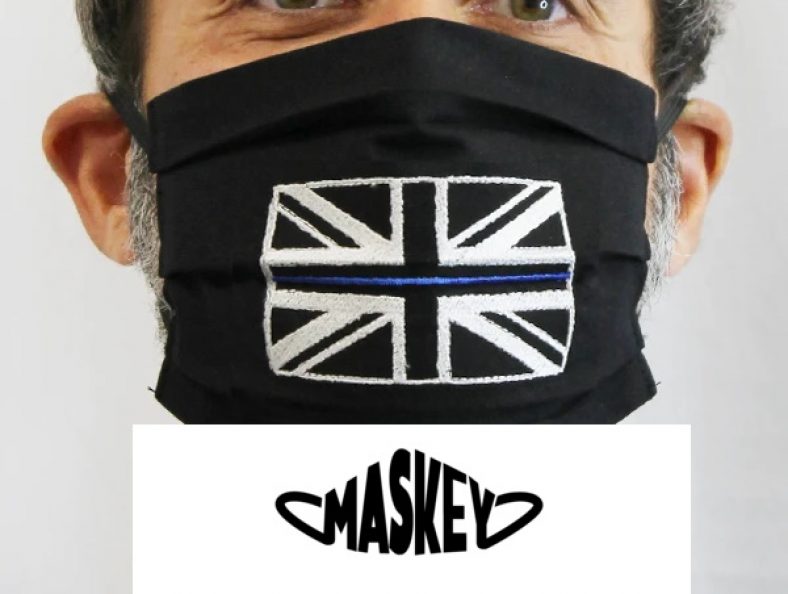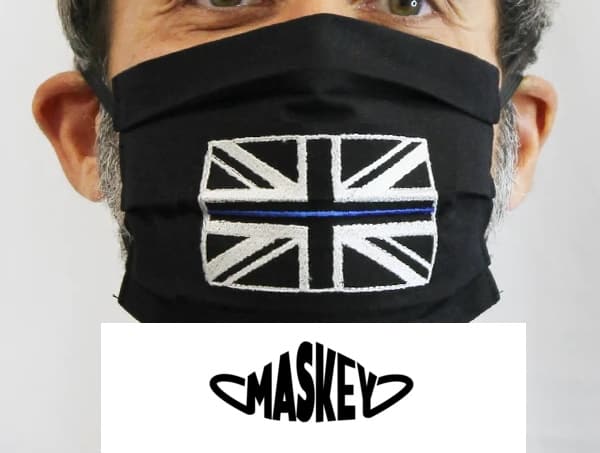 Police Design Masks
Custom design police mask. NOW for ONLY £6.99.
MASKEY UK POLICE DISCOUNT
Welcome to the latest offer from Police Discount Offers. We have a awesome new product from Maskey UK for the Police Community. 
During these difficult times Masks are becoming required even more on a daily basis for everyone, so therefore Maskey have had a great idea for the Police Community and designed several police related masks.
The masks are made and designed in London. Each one is made from two layers of the finest cotton making it comfortable to wear and also suitable for machine washing.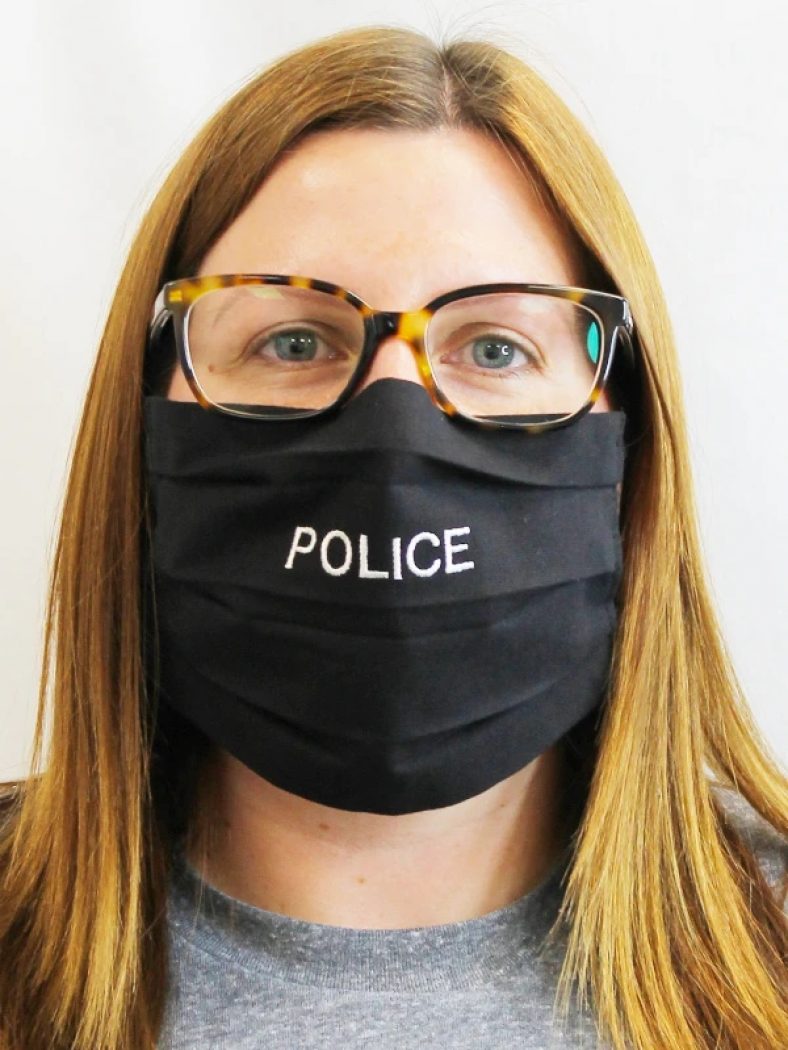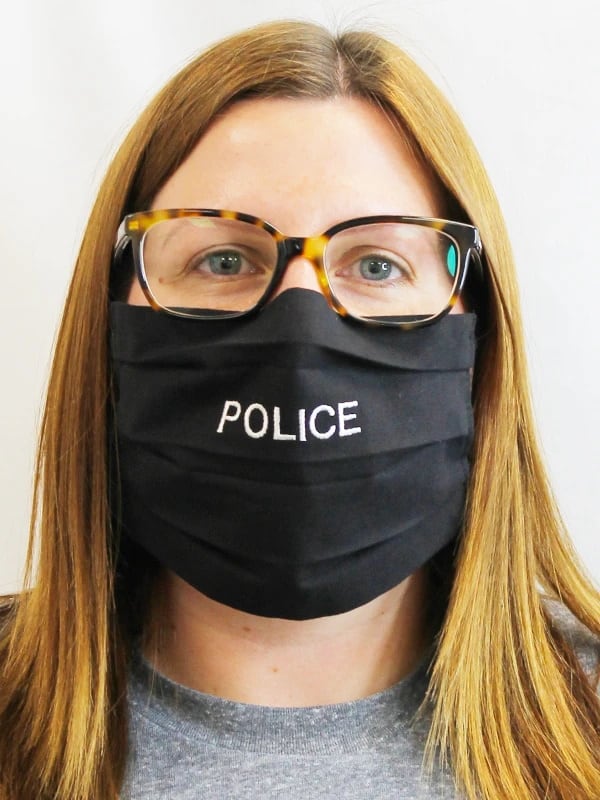 Each mask is made by a machinist in protective gear, steamed and then placed into the packaging straight away.
These usually sell at £15 each, but Maskey have offered us discount and you can purchase for Only £13 each. If you spend over £25 then you also get FREE delivery.
You have several options and colours available to you. If you take a look at the website then you will see all options and they are great!
Vending Machine?
If you're interested there are also vending machines available which can be delivered to buisness address so that all empolyees can benefit from these masks!
NHS Charity
10% of each sale also goes to a NHS charity to support people on the frontline.
Wearing Mask could become the Norm…
A new recent study now also suggest that if everyone wears a mask in public then this could help in keeping the R rate down and also possibly prevent a second wave. Read the full article here.
Please note these are not medical grade masks, and not recommended for medical use.[/emaillocker]