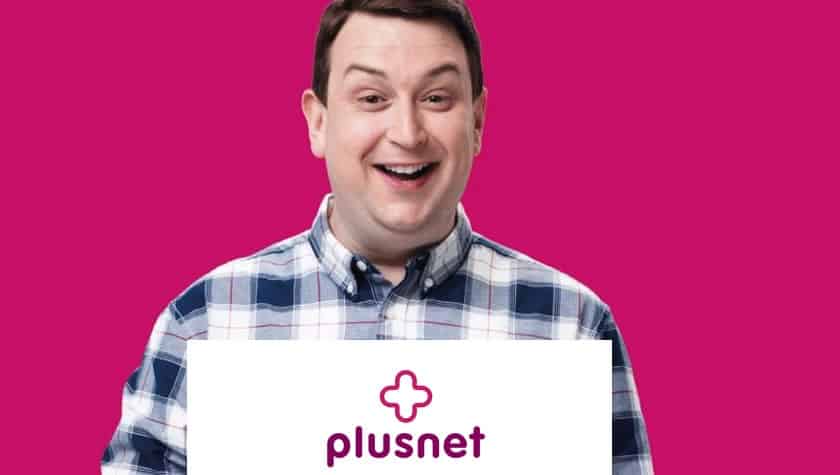 PLUSNET BROADBAND DEALS
The PLUSNET plan is simple – to think and act differently from other providers and save you money. PLUSNET believe you shouldn't have to compromise on customer service or value for money. They offer the highest standard of care to our customers, along with low prices for standalone broadband and broadband and phone packages.
A recent independent survey shows our customers are more satisfied than those of Sky, Virgin and Talk Talk. And we're especially proud to say that for the second consecutive time Plusnet has been honoured as a "Which? Recommended Provider". (Feb 2012).
Plusnet are offering some fantastic deals for all Police Employees which includes broadband at a very cheap rate and includes line rental! Several different options available, so save money and get Plusnet right now!
GET BROADBAND FOR LESS... WOW..
Change your broadband provider right now! The one and only reason to change it's less than £20 including line rental! So get cheap broadband right now with Plusnet. It's the way forward. I have this in my house! It is very good...