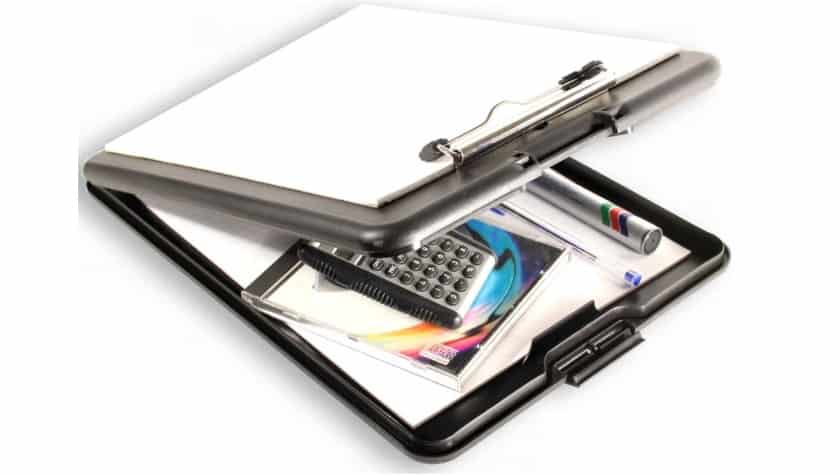 Do you need to keep your paperwork safe and correctly stored away?
Then this is for you! The Police Slim Clipboard will store all your statements and relevant police paperwork in the main compartment. It has a clipboard function allowing it to be used to press down on for completing all paperwork when you're away from the office.
The size is 228 x 305 x 12mm and is ideal for A4 paper.