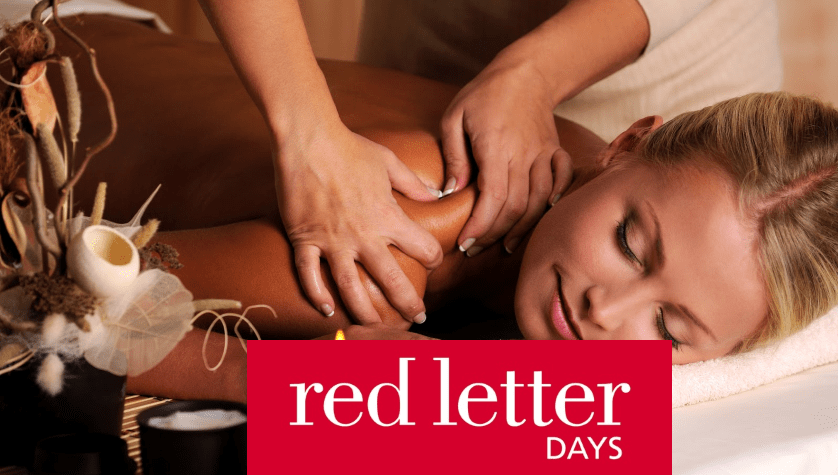 HUNDREDS OF SUPERB EXPERIENCES AT DISCOUNT PRICES!
RED LETTER DAYS lead the way providing experiences as unforgettable gifts throughout the year. The Company was created by Dragon's Den Buisness Partners, Peter Jones and Theo Paphitis. At Red Letter Days you can select from a wide variety of experiences for everyone to enjoy. 
Do you love to jump from a plane? Or leap from the highest Cliffs on a bungee jump to get the heart racing? Well at Red Letter Days you can do exactly that and more. Thrill seekers can select from Supercar driving, sphereing, flying, powerboating and so much more!
Red Letter Days Police Discount
Our members can benefit from 15% Discount at Red Letter Days when you book an awesome experience online. This is the latest and best deals for the Policing Community, so make sure you use it at every opportunity to maximise your savings!

15% OFF - RED LETTER DAYS
Save Money today with Police Discount Offers. Use this code at the check out and get 15% discount.
Luxury Breaks or Romantic Weekends?
If you're the kind of person who loves to be pampered in luxury or enjoys a romatic weekend away, you will defientaly find something here. If you a gourmet lover then you will also be catered for as there are lots of classes for cooking and wine tasting events.
Basically whatever experience you are looking for Red Letter Days is the one place you should come. 

RED LETTER DAYS romantic experiences for two make great gifts for couples, while families can enjoy a fantastic day out together that the kids won't stop raving about. Red Letter Days really does offer the perfect gift for every taste, occasion and budget.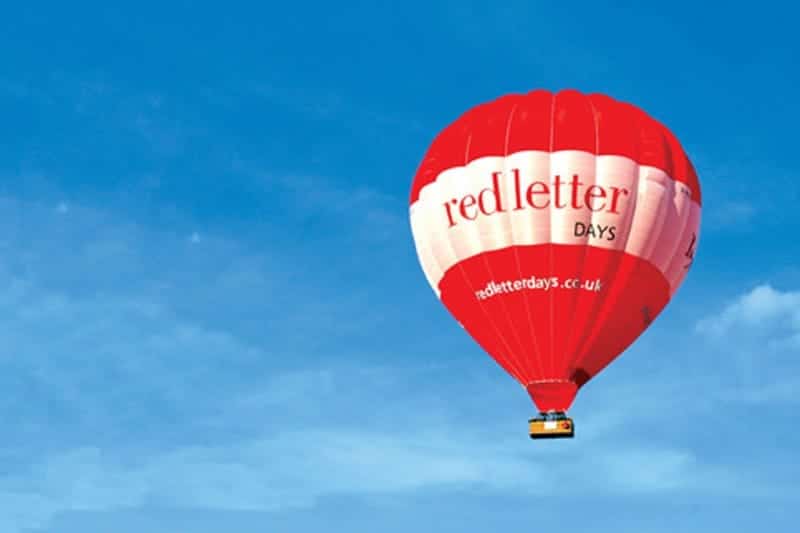 Does Red Letter Days offer Police Discount?
Police Discount Offers bring you a unique discount code for our members to save money. We are currently offering you 15% Discount when you use our exclusive code. So, you can book anything from a thrilling driving/flying experience to a relaxing, elegant Spa and Massage.
RED LETTER DAYS has it all, whether its a gift for that someone special or a treat for yourself,  check out their offers now and save money today with Police Discount Offers. Use CODE – SERVICES at the checkout to obtain your discount today.

15% OFF - RED LETTER DAYS
Save Money today with Police Discount Offers. Use this code at the check out and get 15% discount.
SAVE 15% ON YOUR PURCHASE - SIMPLE!
One offer the whole family will benefit from so check out the wide range of products on offer and if you do find something you like, use our code to get 15% off your final bill.