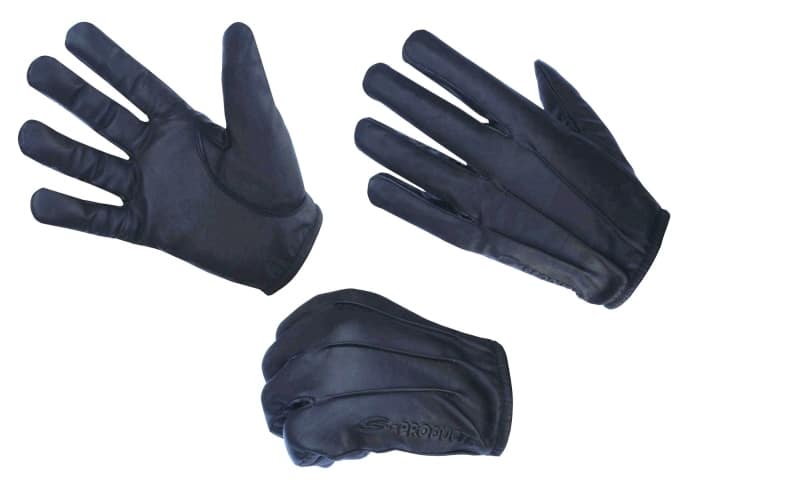 POLICE SEARCH GLOVES
Get these slash resistant police and security gloves today! They are slash resistant and may stop you getting seriously hurt!
Take a look at these Black Security and Polcice Search Gloves. They are slash resistant made from A+ Grade Drum Dyed Cowhide and soft leather+kevlar. They have several good reviews on Amazon from verified purchases! Take a look now.