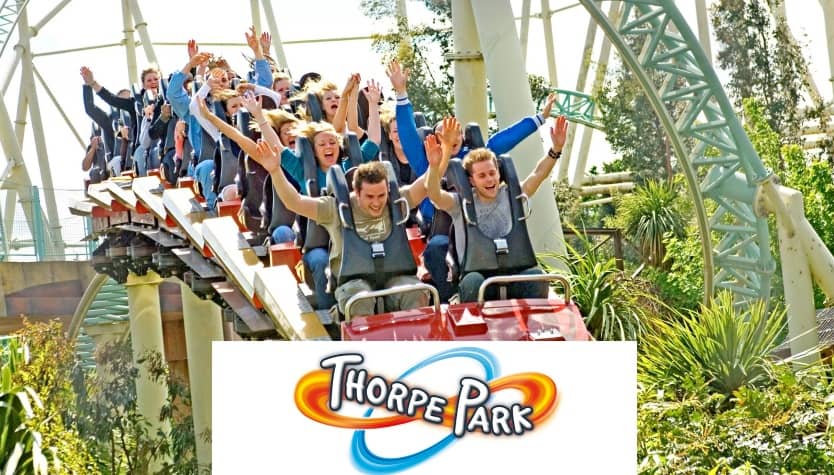 Police Discount at Thorpe Park?
Thorpe Park Holidays have kindly allowed us 10% Discount when you book an overnight stay at their popular theme park. If you click on the link above you will be taken to the page where you can receive the discount which is applied automatically, no code required.
It is worthy of note that quite often Thorpe Park release some very good deals on their overnight stays. So keep your eye out for them as sometimes they are better than the 10% Discount I have mentioned above!