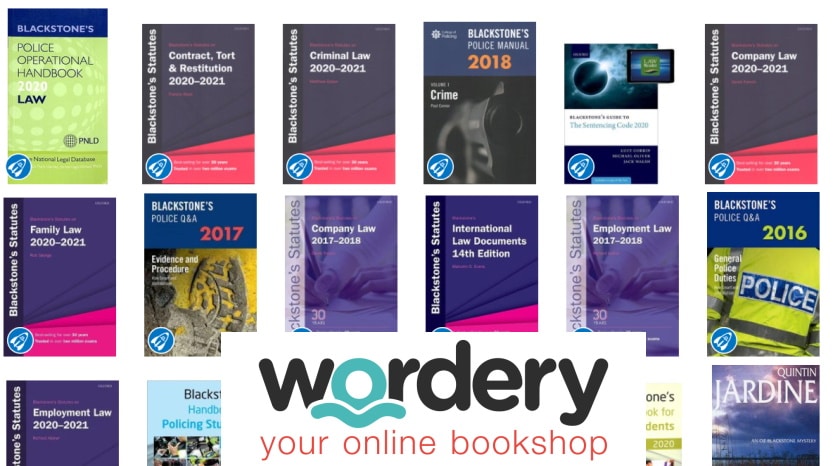 Verdict
Wordery is the go-to shop for reading enthusiasts who love to feel and smell a book rather than reading on a device. A wide selection of volumes from renowned, less known, and emerging authors, as well as collections for all ages and genres, make it easy to find your next read.
With free worldwide delivery, Wordery is an excellent choice to source books in the English language either in the UK or abroad.
Students benefit from dedicated deals and exclusive discounts on books that are affordable, to begin with. Sustaining reading as an entertaining and educational activity, we can only recommend shopping from this brand.