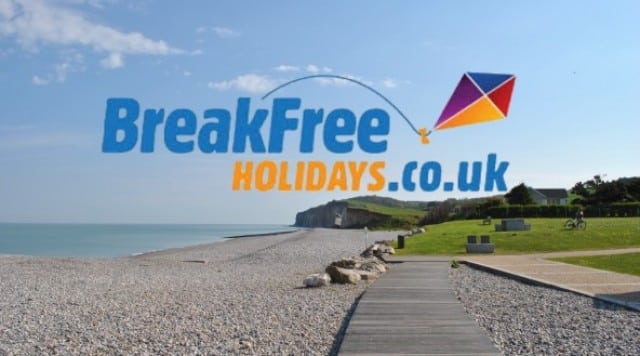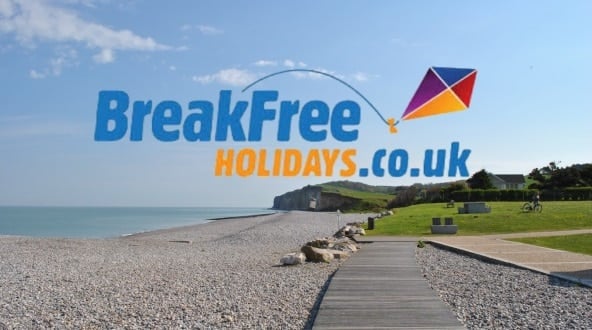 Collect your local newspaper now to get £9.50 per person Holidays this Spring!
Break Free Holidays are experts in getting you the best deal for your Holiday. They have teamed up with numerous leading Holiday Parks across UK and Europe to bring to you the best deals possible, these include Family breaks, short breaks, self catering, caravan holidays and much much more. Prices start at £10 per person!
If you are feeling adventurous then there are plenty of European Holiday Park destinations which include – Spain / France / Holland / Germany / Italy / Austria and lots more, these breaks start from £80 for a three or four night stay, so its a deal not to be missed.
Basically there is something for everyone on this website. You will be pleased with what you find and we are sure you will find a break to suit you and your family.
Have you found the holiday you're looking for? Check out all our Police Discount Holidays today!