SUBSCRIBE NOW TO GET THE BEST DEALS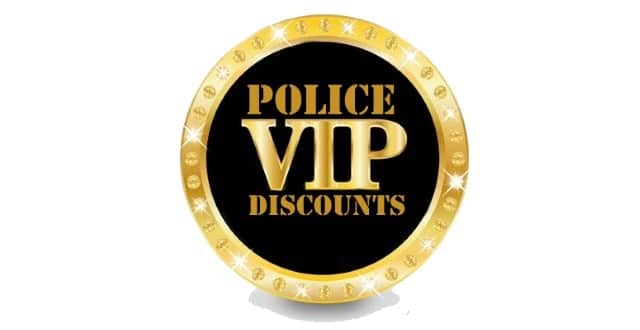 We have hundreds of deals throughout the site and not all offers will make it onto our social media pages.
When you sign up you will have access to VIP deals and offers that will be sent out via email.
So to make sure you don't miss out on the best deals, sign up to our newsletter below.
Your email is the only piece of personal information we require. We will not ask you for any further details.
We will not provide your email to any other organisation or third party.
Please check your spam inbox to make sure you receive our newsletter.