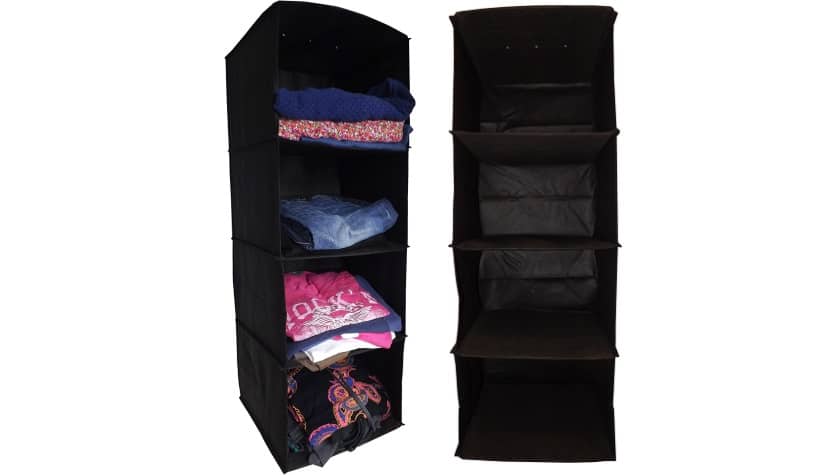 Neusu 6 Shelf Hanging Organiser - Premium Quality - Black, 125x30x30cm
Ideal to make more space in your compact Police Locker.
Do you need more space in your work locker? Well these are handy to put in your locker to give you that extra shelf space and allow to you organise everything into its place!
These are now on discount, so get them before they sell out! Police discount Offers is the best place to get great discount police equipment.