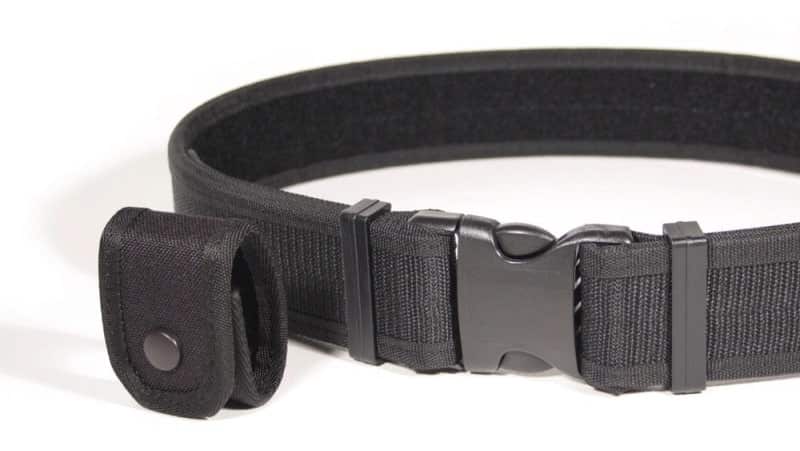 Protec 50mm duty belt buckle cover
Get this piece of police equipment today and prevent any offenders from removing your belt!


GOOD KIT FOR OFFICER SAFETY
You always need to look after yourself at work and this piece of police equipment will help you do just that! It is a simple buckle cover for your belt which SHOULD be issued, but usually isn't! This particular police belt buckle is made from high quality 600D material with a plastic reinforced construction. The cover is closed and sealed with a single stud and comes with sticky velcro pads to velcro to your belt buckle.
So make sure you buy this Belt buckle today and make it that much harder for some low life to try and remove your belt!