Mobile Phone Deals for Police Community
Are you looking for a new phone? Do you want a contract, pay monthly or even Sim FREE deals? We have some great offers available for Police Officers, Police Staff and families.
We work with Networks to bring you the best deals and promotions available. Several of the Major Networks still provide specific discount for emergency service staff which obviously includes the Police and we have listed here.
If you look hard enough you can get a bargain, plus with the added extra police discount you really can make some savings.
What Discount can Police Officers get on Mobile Phones?
There are a range of specific deals from different Networks. These include:-
So as you can see there are some big discounts available. However make sure you do shop around using all the deals we have listed in this category.
O2 have provided us with all the relevant Police Forces discount codes. So if your HR department doesn't know your discount code you can download it from our page.
Another thing you should keep in mind is even though, for example you can get 20% discount on EE Network, it still pays to shop around as you can sometimes find a cheaper deal with the smaller phone company provider (e.g. fonehouse).
These smaller companies can have some great deals and promotions which can often beat the big Networks on price. We have listed some of the best deals available under each company.
Mobile Phone Discounts from the Police Federation?
You can also get deals through your National Police Federation which list the obvious O2, EE and Vodafone deals – Check their website for all the latest offers.
However, again, remember it does pay to shop around!
So, why not see what the Federation has on offer and then check some of the deals and companies below to see if you can make any further savings?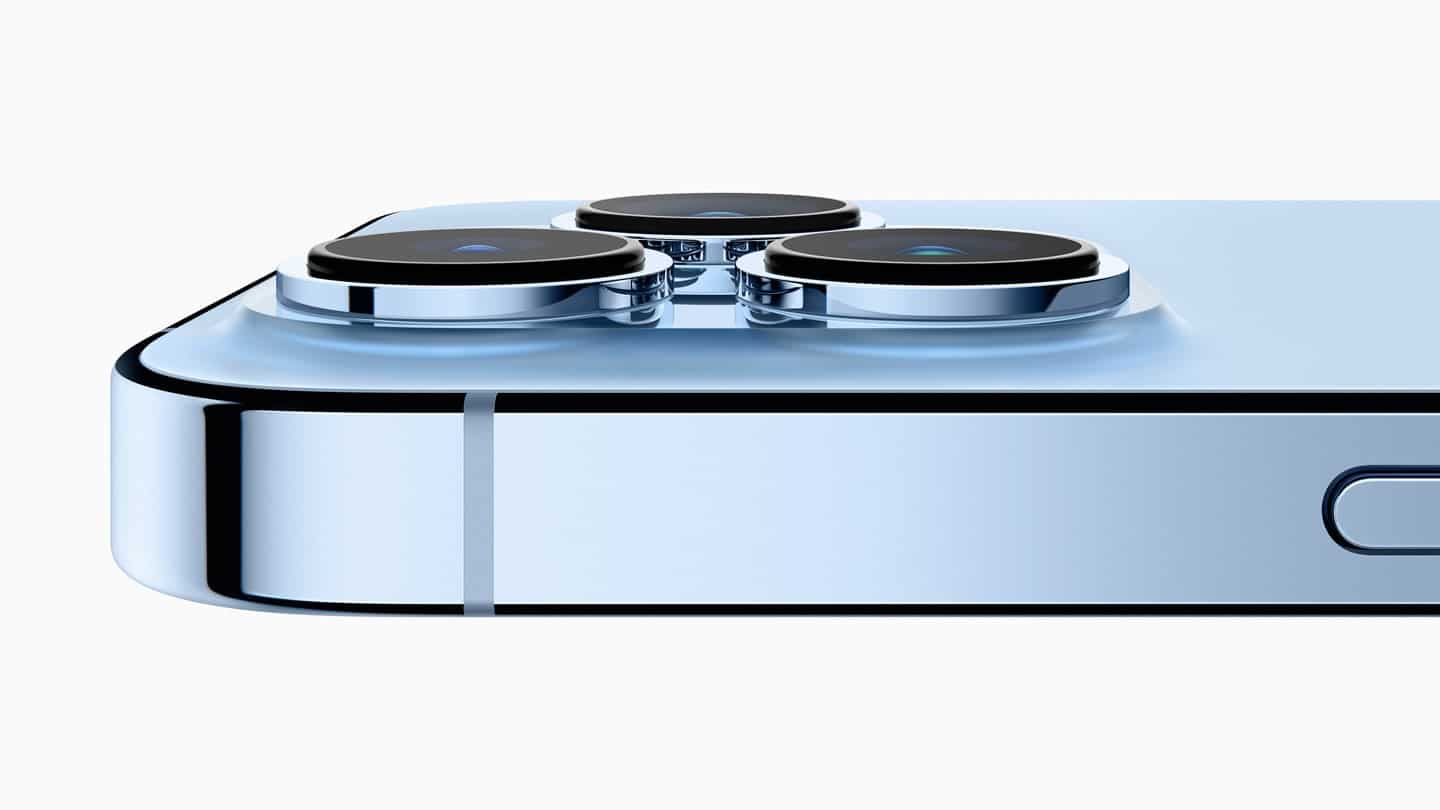 Exclusive Mobile Phone deals from Police Discount Offers
Here at Police Discount Offers we work closely with various different network providers and phone companies to bring you the best deals possible.
One of the deals we have negotiated for our members is with Mobiles.co.uk. This is the sister company of Carphone Warehouse, so they are in a great position to provide some bargain deals.
They have offered our members a huge £10 discount code which can be redeemed on contract phones, by inputting the discount code at the checkout.