THE ONE AND ONLY MUTLI-TOOL!
Time and again, Gerber manages to push the bar for innovation in the multi-tool category.  Based on their knife counterparts, the Evo displays simple style and features all outboard components, meaning there is no need to open handles to access the tools. Each component is locking, making these tools among the safest out there. When you do need the pliers, spring loaded handles reduce user fatigue during extended use.
It also comes with a 25 Year Guarantee!
Get this amazing Multi tool today and save online.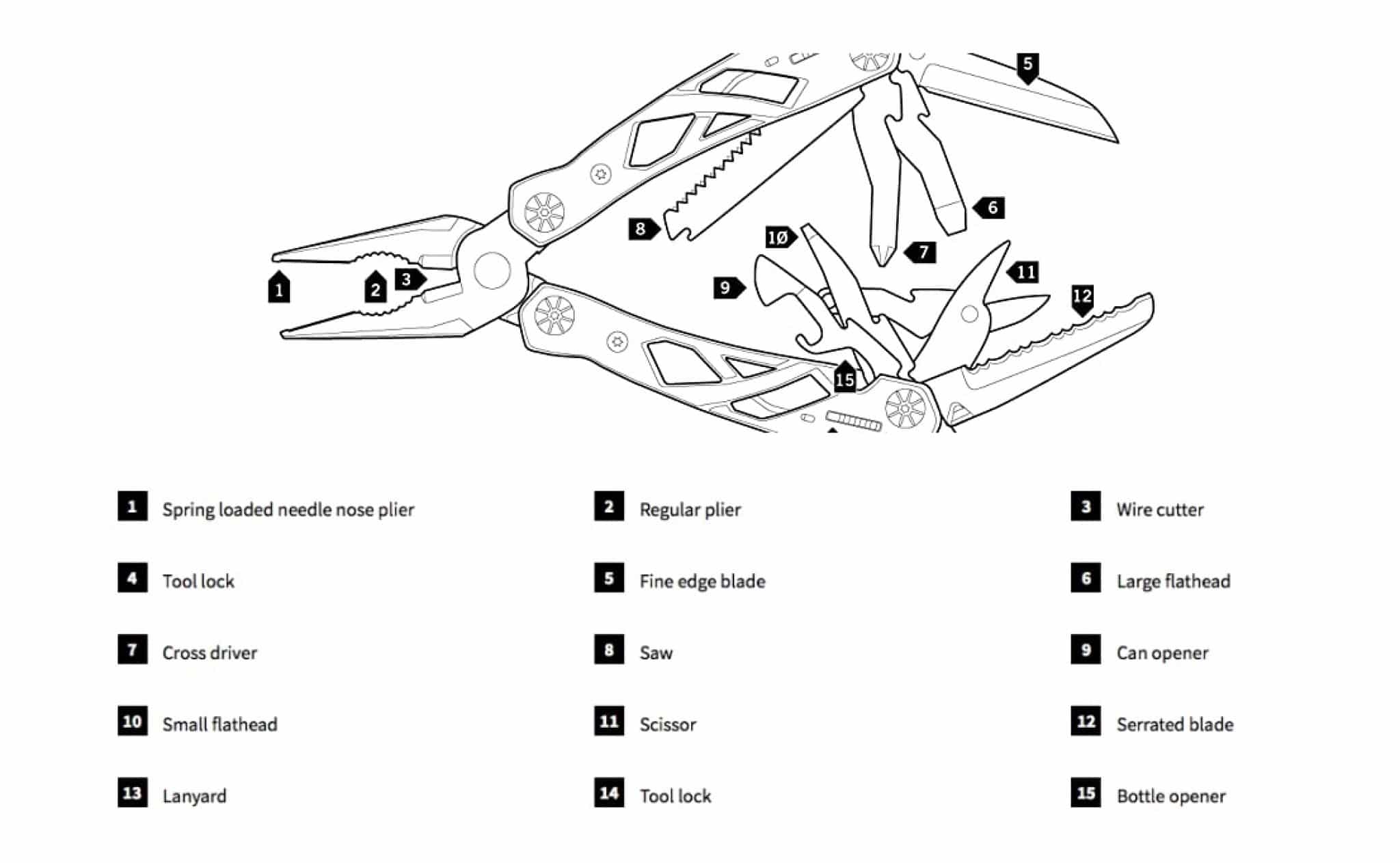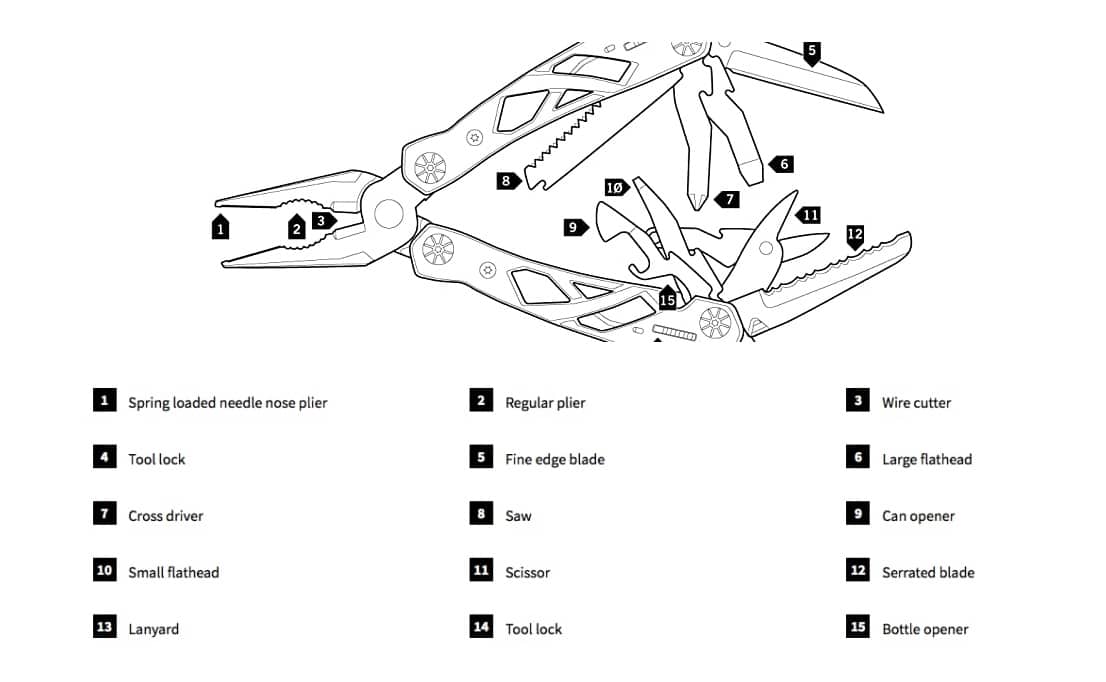 DISCOUNT ON GERBER MULTI-TOOL