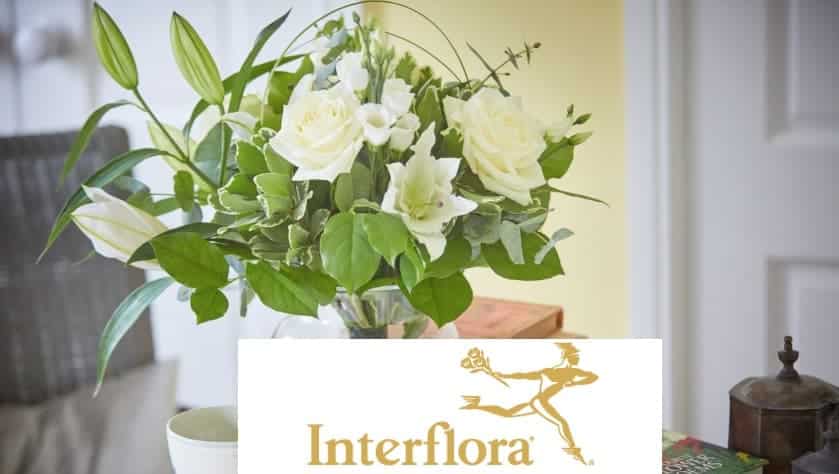 DISCOUNT POLICE FLOWERS
Interflora have some great flowers and arrangements for every occasion. Plus here at Police Discount Offers we want to provide you with the best offers and discounts.
People from all over the UK trust Interflora to deliver their good wishes and affection on their behalf. However it's not all about the biggest company sending the best flowers, they pride themselves on being personable.
Everyone who is involved in the chain, from florists to delivery couriers takes that extra care and adds their personal touch to the interflora experience.
They have won many awards for their flowers over the years, with their unique skill and creativity at the forefront of everything they do.
Make sure you continue to check back as these deals change constantly and you won't miss out!