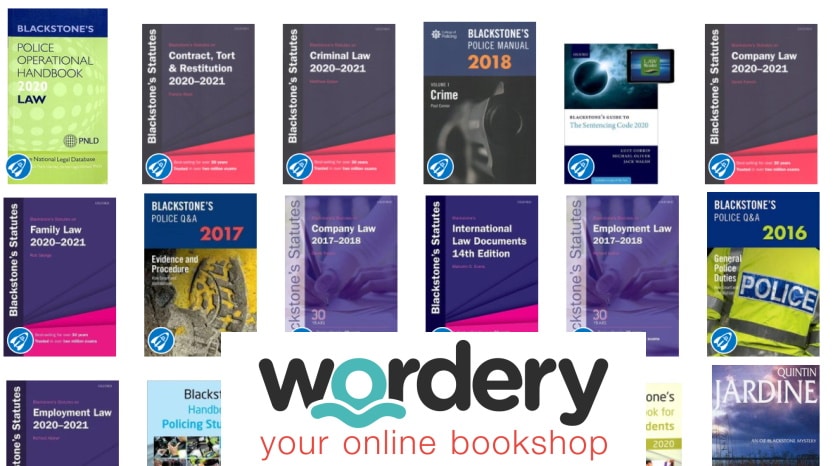 Police Discount at Wordery
We live in a tech world, but there is hardly anything better than cuddling with a good book at the end of the day. And even if e-books are easily accessible, nothing can replace the feel of a real book in your hands and that characteristic smell of paper that can draw you into a world offantasy.
But if you don't want to walk down to the bookstore and wander between shelves searching for the perfect book, you can order your favourite volumes from Wordery. Curious to find out more? Read our Wordery review below.
Why Wordery?
Wordery is an online bookshop launched in 2012 by five passionate readers with a background in the book trade. Its mission is to provide readers worldwide with affordable books.
Like a brick and mortar bookshop, Wordery sells millions of volumes. Genres vary from romance and adventure books to thrillers, mystery, crime, classic literature, as well as graphic novels and comic books.
Non-fiction genres include biographies, art books, self-growth, as well as inspirational and educative volumes.
Wordery also dedicates an entire bookstore section to children and young adults. You can browse various categories or shop by age group if you want to discover loads of exciting titles for the little ones. Besides popular collections from renowned authors, the bookshop also sells books written by emerging authors.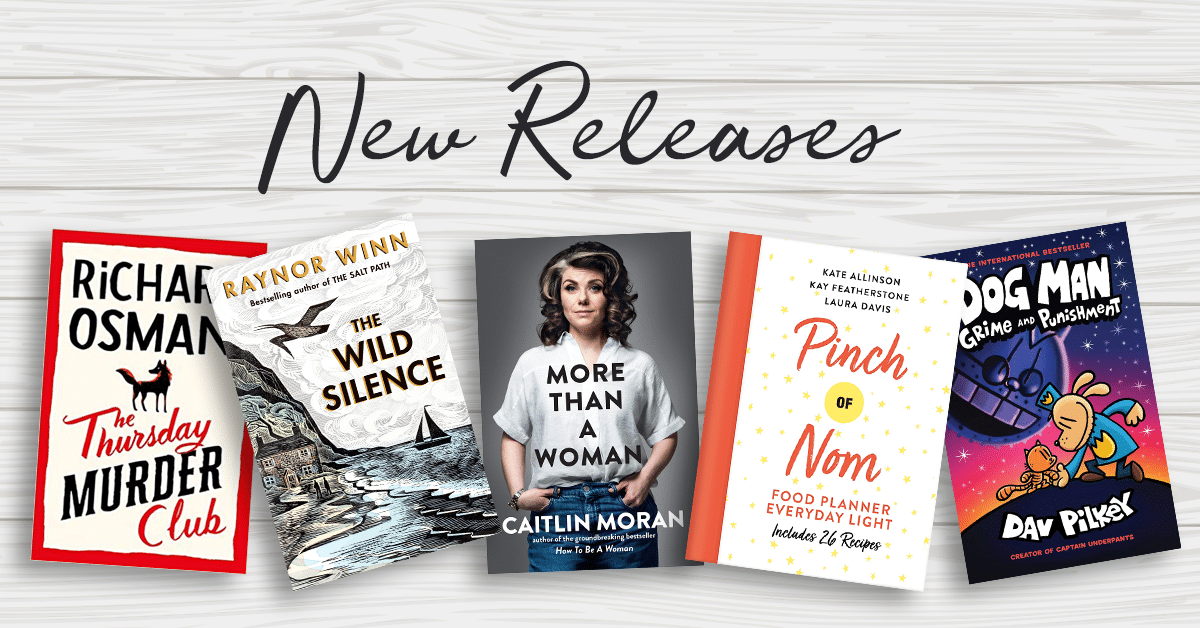 Wordery Perks
If finding cheap books online is insufficient, you'd love to know that shopping from Wordery has other perks, too.
Apart from the wide range of books – all of which are affordable compared to other bookstores – the retailer also offers free worldwide delivery on all orders, regardless of how much you spend. Specific delivery times are listed during checkout, but you'll rarely have to wait for more than a few days to get your volume.
If you don't want to wait, you can opt for express delivery and have your book with you the next day. This option costs £3 but is only available to UK shoppers.
Students can also join the exclusive Wordery Students Club with a valid .ac.uk email address. You will get a discount code directly into your inbox, and you can use the code for all your purchase throughout the year. Exclusive emails will also notify you of any book deals, student-specific offers, and competitions.
Verdict
Wordery is the go-to shop for reading enthusiasts who love to feel and smell a book rather than reading on a device. A wide selection of volumes from renowned, less known, and emerging authors, as well as collections for all ages and genres, make it easy to find your next read.
With free worldwide delivery, Wordery is an excellent choice to source books in the English language either in the UK or abroad.
Students benefit from dedicated deals and exclusive discounts on books that are affordable, to begin with. Sustaining reading as an entertaining and educational activity, we can only recommend shopping from this brand.