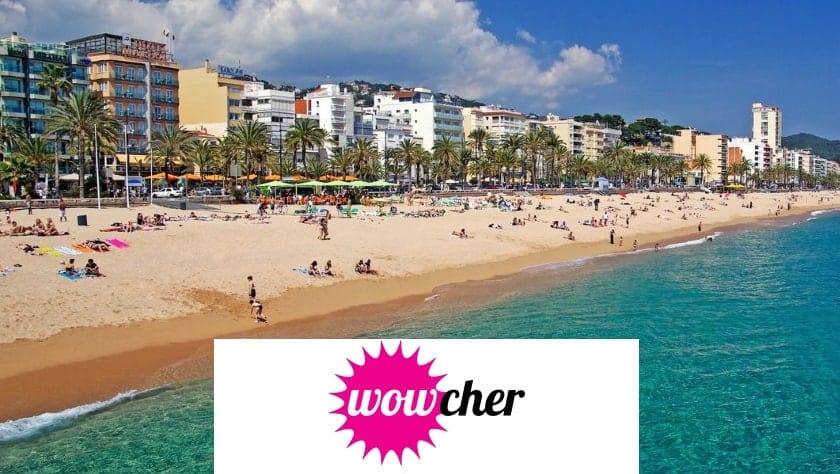 WOWCHER POLICE DISCOUNT OFFERS
Wowcher is a "deal a day" website, dedicated to bringing you the best deals thanks to the power of group buying or bulk buying to get unbeatable deals on the best stuff to do, see, visit, eat and buy in a variety of cities in the UK.
This 'bulk buying' doesn't require individuals to invest in 10s to 100s of the same product, but rather Wowcher focuses on creating deals that they would want to take part in themselves. This means you're more inclined to find a discount deal on a Michelin starred restaurant than for purchasing a mass supply of baked beans.
Wowcher know their is no point in of offering you a deal on something they wouldn't want to buy themselves. They believe in honesty and so a great price isn't everything – it's also got to be a great product or service. They achieve this through their relationships with top business partners and unbeatable prices, so you should feel comfortable venturing out and trying something new simply because is has been featured on Wowcher.
The clue is in fact in their name, the company wants to WOW you through all their deals. They aim to do this by making all those luxurious things that may seem out of your price range affordable. Bringing you the best experiences at a price that won't be beaten anywhere else. They promise to only feature the best deals on the best restaurants, concerts, events, lessons, tours, spas, salons, retail shops, and much more.
There truly is an unlimited variety of deals for you to take advantage of, whether you're looking to treat a loved one or simply find a great deal on a product you've always wanted. From skydiving to teeth whitening, there's guaranteed to be something you're going to be interested in at Wowcher.
We pride ourselves in bringing you the very latest and best deals from Wowcher ahead of the curve, so not only will you be saving a good deal of money but you'll also be able to experience some unbelievable deals without any hassle!