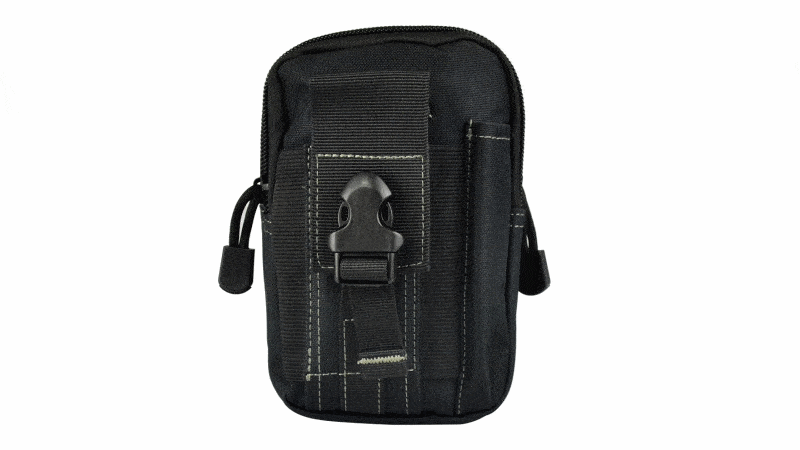 ALPHA ZULU – MOBILE PHONE PATROL POUCH
This Alpha Zulu – Mobile Phone Pouch is a great size and will fit almost any phone. Your mobile phone secures to the attachment at the front of the pouch with a separate pen holder next to it. The main compartment has two zip sections and are big enough for your pocket book, PDA, Keys or anything of that size. It is made of a tough hard wearing 1000d material with two belt loops at the rear to secure it to your duty belt or normal belt. The phone you see in the picture has a Samsung Galaxy S5 with a cover over it inserted into the phone section, so as you can see there is plenty of room. Dimensions approx 7 x 4.8 x 1.9 inches.
This slideshow requires JavaScript.

AVAILABLE ON AMAZON
You can also get the Alpha Zulu Mobile Phone pouch from Amazon if you prefer!