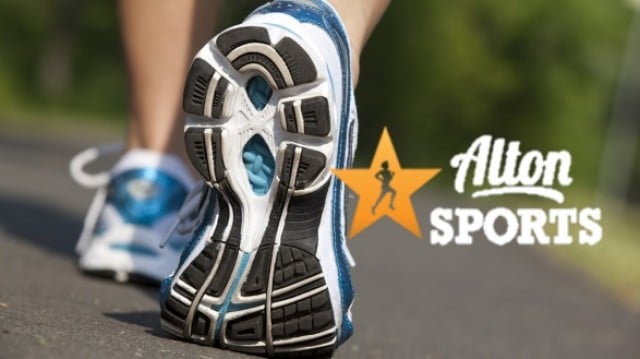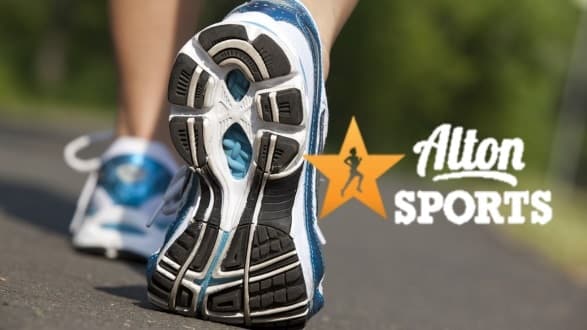 Alton Sports is a family run business starting in a small town in Hampshire. In the 11 years since first opening the doors we have spread into Surrey and opened a total of 4 branches and operate a successful mail order website.
In store we offer video gait analysis to help identify possible causes of injury. This way we can recommend specific types of running shoes to suit your particular running action. We feel it is always best to go into your local running shop to get this type of service as it massively reduces the risks of injury and using inappropriate shoes, wasting money in the process.
If you know what shoe suits you however then we can help there too. Our website altonsports.co.uk can provide you with most well known running shoe brands. If you require something not listed online don't despair as we have people on the phone waiting to assist you in any way possible. We also operate a price promise meaning if you find something cheaper somewhere else we will either match it or, if possible, beat it.
We are happy to offer every member of the Emergency Services and their family a discount in store and online. Either present you ID card in store or use discount code ES15 online.
Another great offer for Police Officers, Police Staff and family brought to you by POLICE DISCOUNT OFFERS.