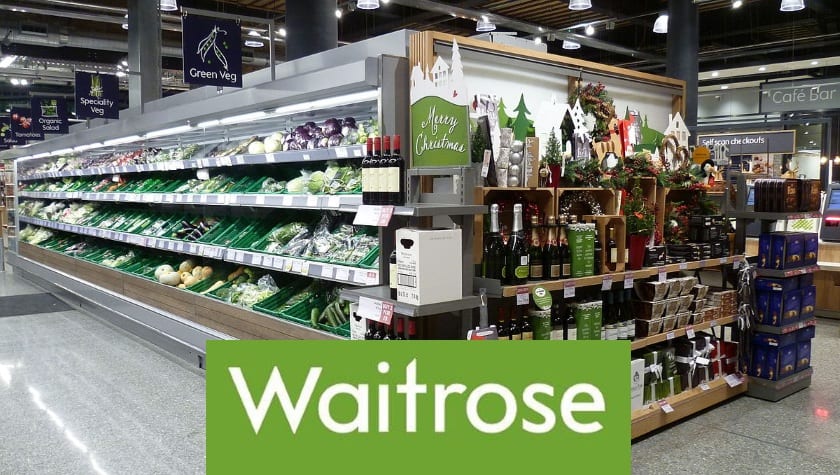 DISCOUNT CODES FOR WAITROSE
Waitrose is one of the leading and most popular supermarkets in the UK. Founded in 1904, it is the food division of the John Lewis Partnership and is renowned for the high quality produce and customer service it provides. In fact, the company has received a Royal Warrant to supply produce and customers will find the Duchy brand from Prince Charles himself.
Today it has over 300 branches across the UK and customers are also able to take advantage of the company's online store, allowing you to get your groceries delivered straight to your door at a time that suits you.
What distinguishes Waitrose from its other supermarket rivals? Their focus on providing the best quality groceries means that you won't have to trail through aisles of electronics and clothing to find your groceries. Regardless of your needs, you'll find a wide range of top quality produce, including organic fruit and veg to award-winning products that will go down a treat with the whole family.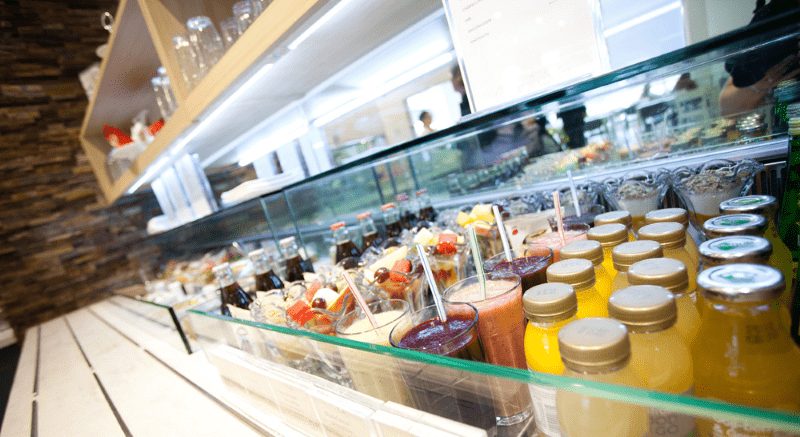 It's fair to say many people associate Waitrose with a more expensive shopping bill, but you may be surprised to find their brand price match guarantee ensures that you won't be paying any more than elsewhere! By signing up to their Waitrose card you will also ensure you get to choose long-term discounts on your favourite products, so you can save a good deal of money on the items you love.
If you want your family to enjoy top quality produce then there's no better supermarket than Waitrose. To help you get even more for your money we bring you all their latest offers and promotions too! So whether you shop in store or online, just make sure you visit us first!