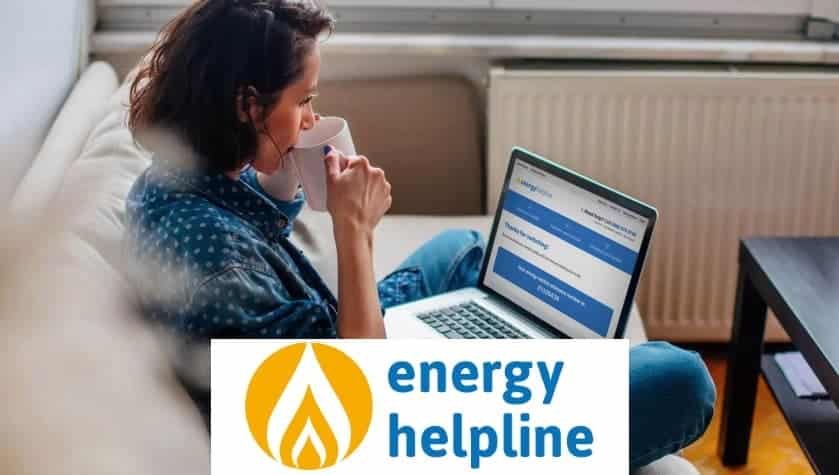 SAVE ON UTILITY BILLS – ENERGY HELPLINE
Energyhelpline is an independent price comparison service offering customers a fast and free comparison of gas and electricity deals across the UK. With over a decade of experience, the company is one of the UK's leading price comparison services with millions of consumers and businesses using our services year on year to compare and switch their energy providers.
Why should you use their service? Well they do all the ground work for you! That means they compare all major suppliers in the UK to help you find your best deal, and take the hassle out of switching. Changing to the best gas and electricity suppliers for you has never been easier. With their simple online forms and the fact they contact your new supplier on your behalf after you've completed your switch application, you can sit back and enjoy the benefit of saving money without having to lift a finger.
Also a founding member of Ofgem's Confidence Code, a voluntary code of conduct for energy price comparison websites, which means you can be confident that our results are completely impartial and accurate. So you can trust that you're being given the best deal from the most reliable companies.
So don't wait for your old gas and electricity deal to renew, take 5 minutes at energyhelpline to save yourself time and money. We also bring you the best discounts and promotions to help you get even more from your switch.
*£328 is the minimum savings of the top 10% of savers who switched with energyhelpline in the period between 1st Jan 2021 and 30th June 2021.