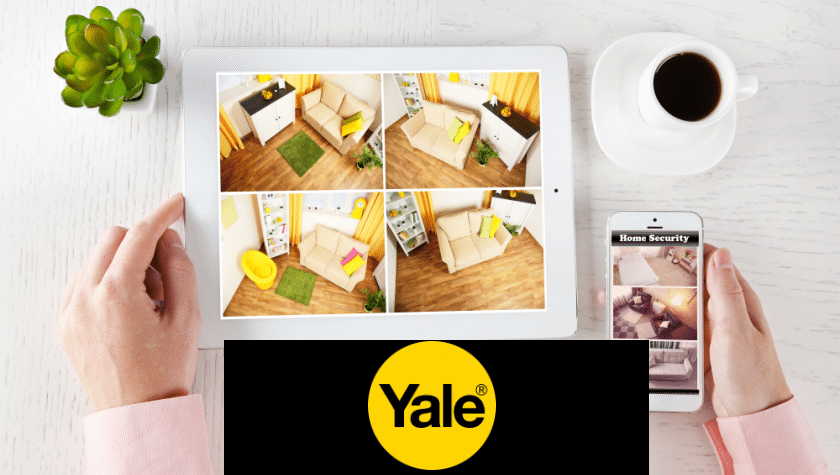 Yale Locks: Door Locks, Security Systems, and More
Whether you need a new lock for your door or a whole-house security system, Yale Locks is one of the most trustworthy suppliers. Launched in 1840, the brand is renowned for the quality and durability of its systems.
In addition to conventional door locks, Yale also manufactures and sells smart locks, security and surveillance systems, padlocks for scooters and bicycles, safes, and more. Is it worth buying from them? Let's find it out.
Yale Locks UK Product Range
Yale Locks impresses with a wide range of home locking and home security products. The standard cylinder locks are undeniably the most popular, but more and more homeowners now focus on modern locking systems.
Doormaster locks are more secure than the simple cylinder models and generally preferred for exterior doors.
Smart locks are slowly gaining popularity, mostly among the youngest generations and entrepreneurs.
These keyless locks use access codes, key tags, access cards and even connect with your mobile phone for easier locking and unlocking. The Lock app enables you to send virtual access cards to your loved ones or create temporary access cards for guests or visitors.
Various alarms and indoor and outdoor cameras come to complete Yale's home security offers. In addition, you can also choose from a variety of safes, outdoor padlocks, travel padlocks, and bike locks.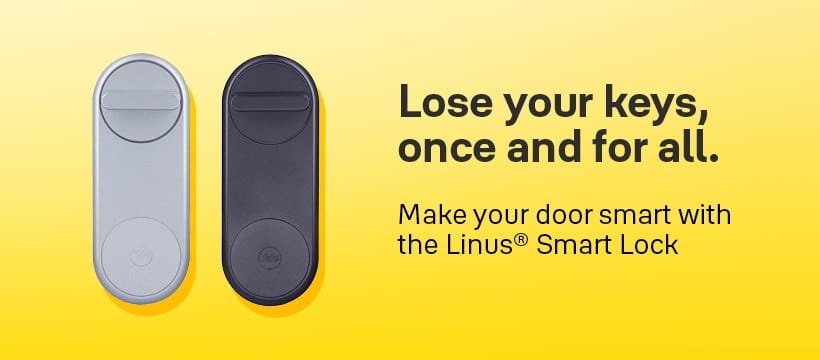 Installation and Support
Yale Locks offers a bountiful range of products that require professional installation. But you don't have to go searching for contractors capable of installing your systems.
If you decide to buy any of these products from Yale, you can opt for their professional installation package. Prices vary from £94.99 for a safe installation to £220 for a Yale alarm installation.
The brand offers expert support for all products. However, you can only get in touch with a qualified professional via phone if you need a Yale door key support. You have to fill in a form for all other products and contact them via the website.
Yale Locks UK Perks
While Yale Locks systems aren't the cheapest, they are all well worth the investment. That said, saving a quid or two won't hurt anyone.
An easy way to access deals and discounts is by subscribing to the newsletter. Not only will you be the first to learn about new products or discounts, but you'll also get 10% off your first order. Newsletter subscribers also receive exclusive vouchers directly into their inbox.
Free standard delivery is free if you spend £20 or more; otherwise, delivery prices start at £4.99. Delivery for spare door keys is more expensive and requires a signature due to the nature of the product.
Aside from the newsletter discounts, Yale Locks also runs promotions on its website, allowing you to get the desired system at a lower price.
Conclusion
Yale Locks is a guarantee for the quality as far as locking, and security systems are concerned. Whether you need a new lock, plan to upgrade your home with a smart lock, or want to install a security and surveillance system, they are worth your attention.