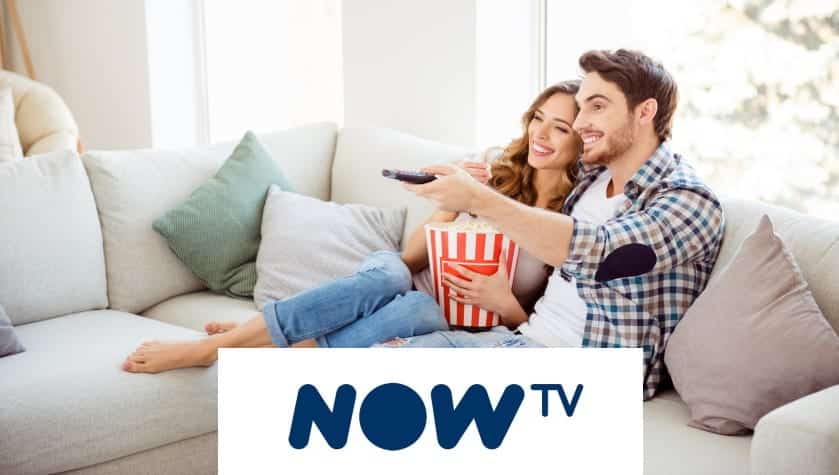 NOW TV – POLICE COMMUNITY OFFERS
If you don't want to pay lots of money each month for Sky, Virgin or other TV Packages, have you considered NOW TV? For only £7.99 a month you can have access to hundreds of boxsets, movies and TV channels.
Police Discount Offers have a great deal to offer and if your not happy you can cancel the subscription, so your not tied into any lengthy contract!
NOW TV have kindly sent us some amazing offers for our members which include Up to 50% Off Cinema and Entertainment passes.
You can watch NOW TV on loads of devices such as  NOW TV Box, Chromecast, PS4™, PS3™, Xbox One, Xbox®360, Roku, YouView, LG Smart TV, PC or Mac, Mobile, Tablet and more. So why not give them a try and try NOW TV.
NOW TV and Police Discount
Can you get any specific deal on NOW TV? There is no specific voucher or police deal, however we are in contact with the company and they have provided us some exclusive offers with huge savings.
These offers are not available from the website and you need to come through our site to have access to these promotions. So although we can't give police discount on NOW TV, we can provide the very best offers which will save you money.
What does NOW TV offer you?
The great thing about NOW TV is the fact that you get all the best TV programs and channels without the hassle of lengthy contracts.
You can choose what you want to watch by purchasing TV passes. There are several to choose from which include Sports passes, Entertainment passes and Cinema passes.
It's basically up to you how much you want to watch and for how long. As whatever you choose to purchase you can cancel at any time.
They have all the latest Blockbuster Movies and best sports events available all year round. If you especially like your sporting events and don't want to pay monthly subscriptions, you can get a Sports Day pass which means you can watch events such as boxing, specific rugby games and loads of others sports!
The latest product to come from NOW TV is there broadband. They offer some super speed on fibre with prices from £25 a month, plus you also have the option of no contracts and can cancel at any time.
If you're patient enough we have seen on ocassion NOW TV giving you 6 months FREE entertainment when you by the broadband. So if you need broadband make sure you keep an eye out for some great deals.