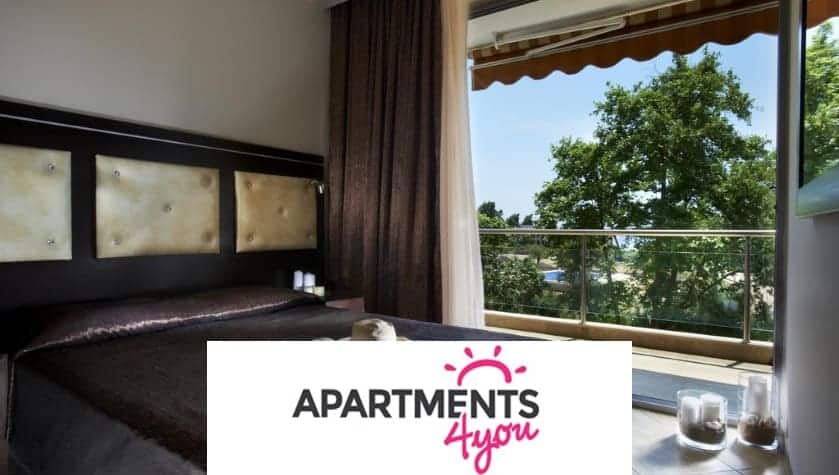 BEST APARTMENTS ONLINE?
A specialist collection of over 200,000 holiday rental apartments. Our high quality self-catering accommodation guarantees space to enjoy your holiday! Our affiliated resorts host a wide range of facilities to suit all needs, whether it's a relaxing break for two or activities for a growing family. Destinations include Spain, Canary Islands, France, Italy, Florida, The Caribbean, Canada, Mexico and many more.
APARTMENTS4YOU – Also have several featured holiday locations :-
TENERIFE  |  LAS VEGAS  |  PORTUGAL  |  COSTA DEL SOL  |  ORLANDO
Their prices start from £225 a week on various destinations and there is plenty of choice to cater for all most any holiday! They have over 12,000 Facebook followers and many of these have been left with great holiday memories and given great positive feedback.
Excellent
Brilliant offers and holidays for everyone to enjoy. This offer is available for family, friends and anyone else that loves a good cheap holiday!