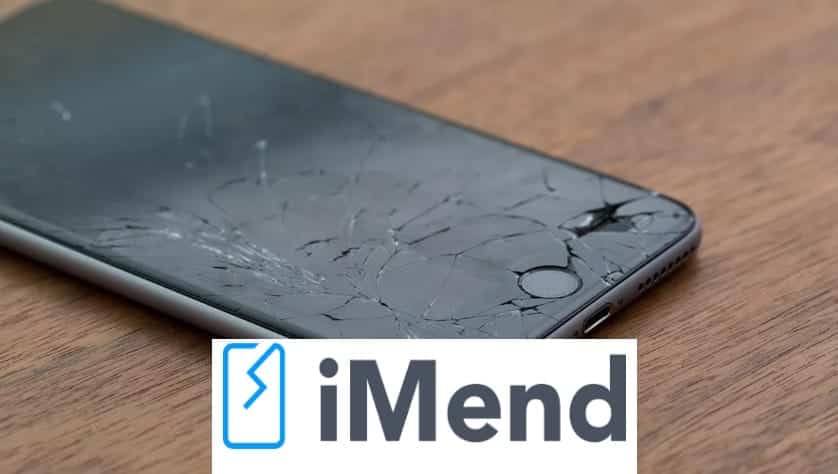 iMend is a nationwide call-out mobile phone and tablet repair service, offering customers experienced repair technicians who are able to come out to your location and carry out repairs securely in front of you whilst you get on with your day.
Offering highly skilled iTechs who have extensive experience fixing the latest products, so you can get your iPhone back up and running rather than having to make an appointment at an Apple store and have to wait up to several days before being able to have a professional view your phone.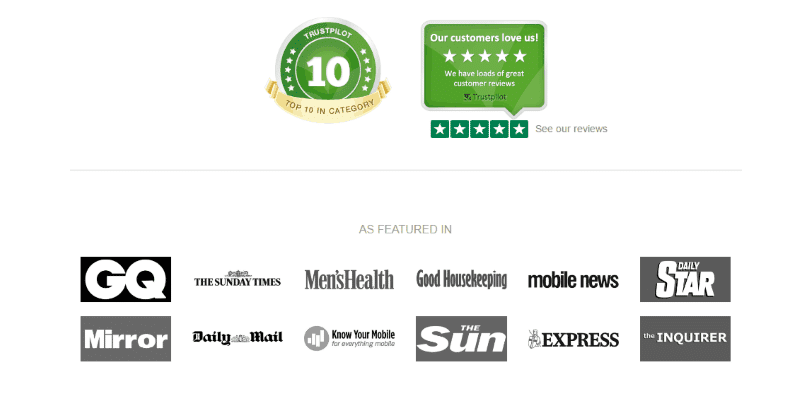 iMend prides itself on being able to come to you at a time and place that suits you, most of these repairs occur in just 30 minutes. The work done also comes with the company's 12-month warranty that promises customers complete peace of mind and a no-fuss service.
WHY CHOOSE IMEND?
They come to you
Guarantee their work for 12 months
Your data is safe
Our iTechs are the best in the business
We don't charge until you are 100% happy
We cover the whole of the UK
Why choose iMend? There are many reasons why this is the perfect repairs service for you. From visiting you in your home, office, hotel or any location you choose, you can carry on with your day whilst having your phone fixed. In an age where privacy is paramount, iMend guarantees that your personal data is safe and secure, they achieve this by doing the repairs right infront of you. They're also clear on their pricing so you don't get any nasty surprises and cover the whole of the UK!
So if you're phone has seen better days and it's in need of a speedy repair then iMend is the company for you! Our team brings you the very latest promotions and offers to ensure you get your phone fixed for less.