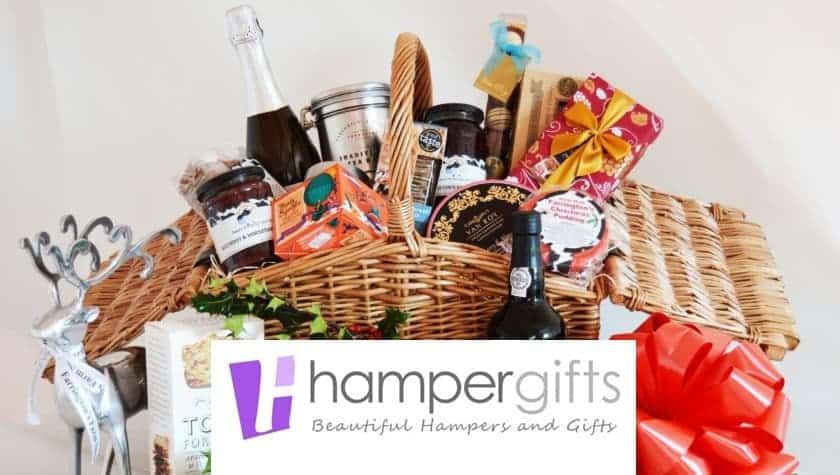 Hundreds of Hamper Gifts for All Occasions!
Hampergifts.co.uk have a large selection of products to choose from and there is a Hamper for every event, including Food Hampers, Wine Hampers, Bath and Beauty Hampers, Sweet Hampers, Chocolate Hampers plus many many more.
If your looking for a great gift or something special to spoil that loved one then this is the place to go. With plenty of choice and something for everyone your sure to find exactly what you need! We reckon that any member, past or present, of the Police Service will love this as a gift whatever your choice! So you can't go wrong when you purchase from Hampergifts.co.uk.
Their website is easy to navigate and easy to use which gives you a full experience.  Prices start from approximately £15 and can go up over £100 for your top end luxury  hamper.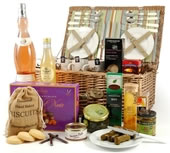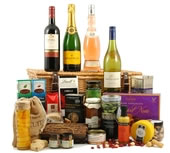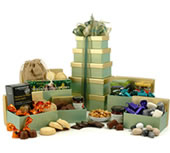 What Discount can the Police Community receive?
Hampergifts have some great offers and promotions available throughout the year. Plus Hampergifts.co.uk are currently offering Police Discount Offers a great Discount using the codes above.
These vouchers are available until the expiry date shown and are continually changing! They send us the very latest offers and we make then accessible for you! So make sure you check out the site and get yourself a great hamper gift as a reduced price.
What's in my Hamper?
This all depends on what you choose! They have a vast array of different styles and designs, from Christmas ideas through to top luxury hampers.
The majority of these hampers have some form of drink, whether alcoholic or not. Plenty of cake! Because everyone loves cake and usually some biscuits.
A really nice hamper that is on my wish list is their luxury Port and Stilton hamper (see image below). This would make a great present for that someone special who loves their cheese and port!
It comes in a natural weave tray hamper with a Bottle of Dow's Ruby Port. One of the finest cheeses have been selected, Cropwell Bishop Finest Blue Stilton Wedge. This cheese won the Supreme Champion of the 2009 Nantwich International Cheese Show!
It also features some wonderful chutneys and Tomato & Sesame Savoury Biscuits! I just hope I have been good enjoy to receive a fab gift!