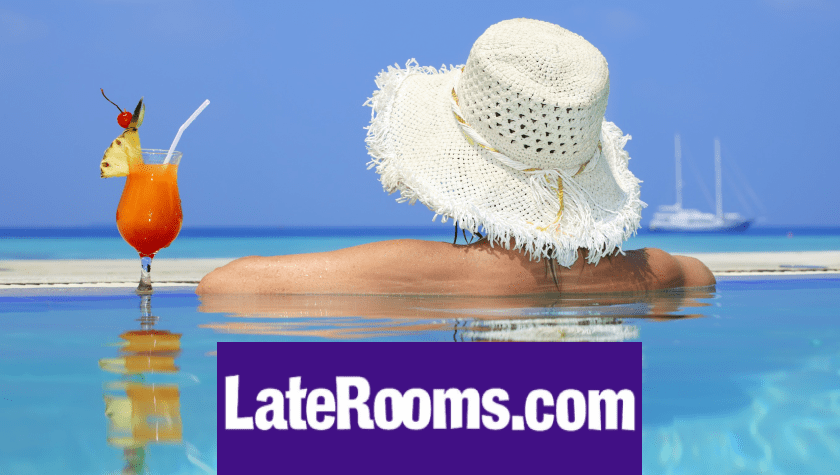 Born in Salford, Greater Manchester in 1999, Laterooms.com starting life as an 'on the day for the day' booking site for unsold hotel rooms. Whilst their origins may have been small, today they offer more than 200,000 properties worldwide for their customers.
Of course you can still book a Lateroom on the day but now their customers are able to book up to a whole year in advance. Allowing you to plan all your upcoming events and holidays without worrying about leaving anything till the last minute.
Laterooms know that finding a place to stay can be both time consuming and expensive, so they've created an enormous collection of hotels across the globe to suit all budgets and needs! They don't just cover holidaygoers either, they're here for you 24/7 whether your planning a short trip or a business trip.
Perhaps one of the most exciting features of the site is that customers are able to book now and pay when you stay, so you can plan and save for your trips away. They even have over 2 million genuine guest reviews to help you choose the perfect accommodation for your stay! So what are you waiting for? Oh that's right…we've got all the best and latest Laterooms.com promotions and deals to help you get even more for your money! Just visit us before you book a trip to help save even more.