THE LAST PAIR OF BOOTS YOU'LL EVER BUY!
Well if you want durablility, professionalism and Patrol Boots that Last, then get these Boots today. Made buy Alt Berg, the Yorkshire Based Company, these Police PeaceKeeper boots will definitely keep your little toes safe and secure, but also comfortable!! So don't delay get these now!
PROFESSIONAL ALTBERG POLICE BOOTS
If your looking for a Robust Police Patrol Boot that will withstand the rigours of daily policing then Alt-Berg Peacekeepers are the boots for you.
These Altberg Police boots are issued to some specialist departments throughout the UK Police Service and look very professional, whilst affording you great protection. Purchase these and you wont be disappointed.
Police/military lightweight flexible boot. Ankle cuff redesigned in 2004 to give better flex control and movement. Non steel toe cap, non steel midsole.
Suitable for a wide range of military, police, rural and urban duties. Get the Alt Berg Peacekeeper Police Boots today for less!
All Buying options for Altberg Police Boots:

£169.99
in stock
as of 26th October 2021 12:25 am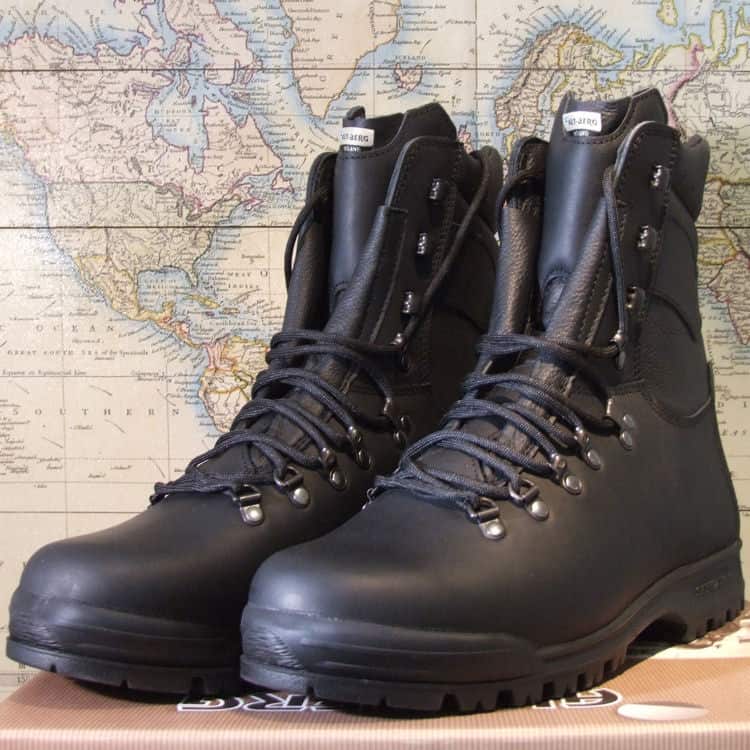 The Sole is SKYWALK dual denisty and the midsole is 3 lamimate random fibre flexible. The main material composition is leather and the lining is cambrelle non membrane.
ALT-BERG POLICE DISCOUNT PEACEKEEPERS ARE EXCELLENT MADE BRITISH BOOTS.
ALTBERG POLICE BOOTS
ALTBERG PEACEKEEPER BOOTS – Discounts and Offers
Have you had a pair of these boots? If so, please choose a rating and comment below to let others know your valuable feedback.