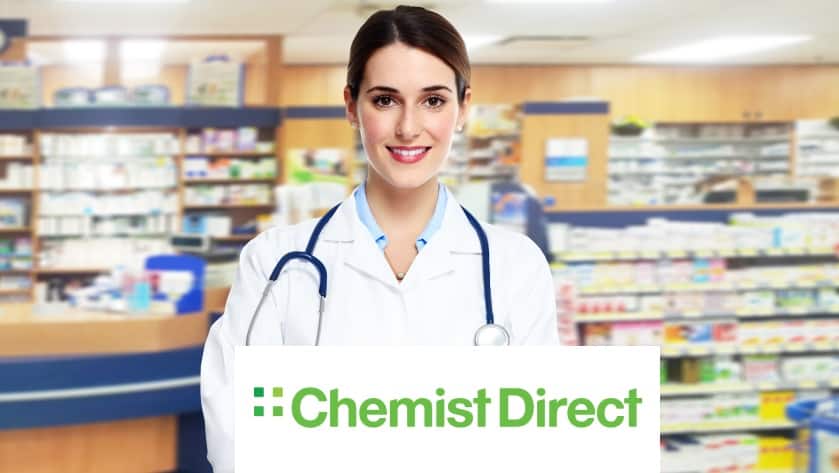 Best Savings for Police Community at Chemist Direct
Working shifts and/or long hours can make it difficult to get to your local chemist for those non urgent medicines! So what you need is an online platform that can supply and fulfill all your chemist requirements.
Chemist Direct can do just that! They are one of the biggest UK online retailers of pharmacy medications, skincare products, vitamins and supplements.
Their online store can stock a whole lot more product range than what you get on the high street pharmacy. They even have a selection of GP's who are able to fulfill perscriptions online from the convenience of your own home or work place.
The website is easy and simple to use, they stock everything from hair and beauty products to over the counter medicines and first aid kits. If you are after something specific and want to use our available vouchers codes, just use their search bar.
Type in exactly what you need and put it in your basket. All you need to do then is use the voucher code at the checkout to save.
Police Discount Offers bring you the very latest Vouchers and Discounts available from Chemist Direct. You can get some huge savings using our discounts and these are ready to use right now.
These Deals are constantly changing on a daily basis. Therefore to get the right deal for you, make sure you return to this page and check out the very latest savings available to the police community.