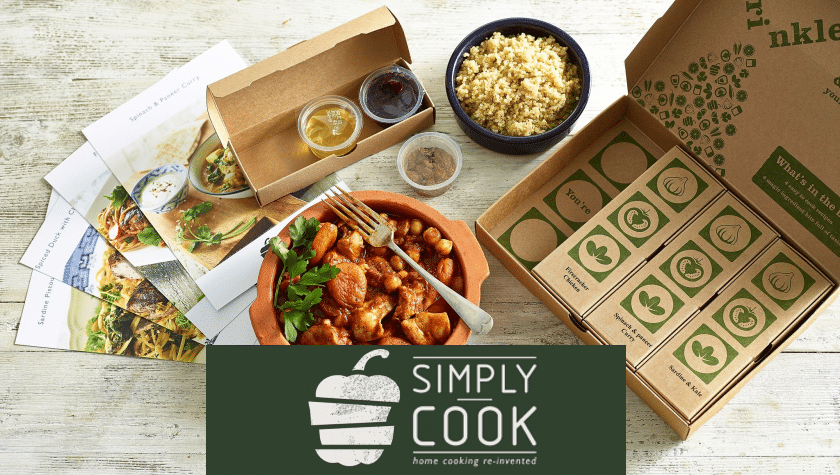 Simply Cook Police Discount
Simply Cook have provided a great deal to the Police community. You get 50% discount on your first and third box when you sign up today. You can create some amazing meals with very little effort and SAVE money at the same time!
Simply Cook and How it works?
SimplyCook was first envisaged by its founder Oli Ashness. While living and working in London, his busy lifestyle left little time to create great food for himself and his friends. Determined to eat a high quality, healthy meal in the evenings, he realised how time consuming and expensive it was to try new recipes & put good food on the table. He decided to resolve this issue and the result was the launch of SimplyCook.com.
Ran by a small team, SimplyCook creates exciting and affordable recipes and delivers you the ingredients as kits. Devised as a way to make cooking more accessible to those of us who have hectic lifestyles and don't want to rely on takeaway, the kits contain 4 easy to follow recipes and 4 ingredient kits. Each kit is designed to provide perfect taste containing ingredient blends devised by professional chefs.
If you want to enjoy delicious home cooked meals in a matter of minutes then Simplyook is the solution for you! Offering pre-prepared boxes of spices that you won't find in your local supermarket – now you can add that excitement to your mealtimes and save yourself even more money with our discount codes and promotions. To save even more money on healthy living look no further than us!