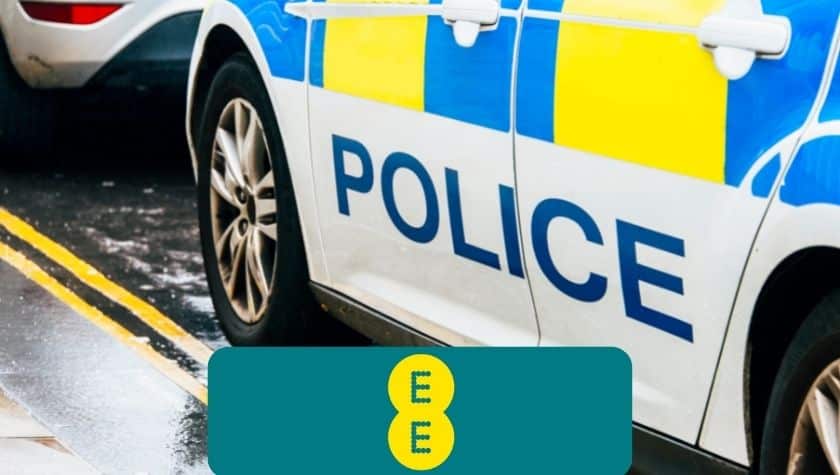 EE are Providing Emergency Service Staff 20% Off
You can get a huge 20% Off your monthly bill with EE Mobile. The good thing with this discount is that is allows an extra 5 family and friends to also benefit if they are on EE.
PROS
Get up to five discounts for you and your friends and family.
Use on either pay monthly mobile or 4GEE tablet plans.
Discounts can be used online or in EE call centres.
CONS
Some contracts slightly more expensive than other providers.
EE POLICE DISCOUNT DEALS
Check out some of the latest deals and offers available for you! Some great deals from EE for Police Officers, Police staff, family and friends. Whatever you need you will find it here with EE!
The deals for EE and the Police Community are constantly changing, so make sure you continue to return to this page and get the best deal for you!
EE have hundreds of products to choose from and some great accessories to make your mobile experience even better!
Some of the links above show specific Police Community deals and some are available to everyone.
We recommend that you go through, click on the link of the phone that you are interested in as this will also take you to similar offers on the EE website.
Do Police Officer and Police Staff get a discount on EE Mobile?
If you work for the Police and have a valid work email address then you are able to claim the 20% Discount.
All you need to do is purchase the phone you want online and then go to the EE Mobile perks page. You will be given access to a login portal and once you email your details from your works email address, you will then receive the discount codes.
Police Officers and Police Staff can claim up to an extra 5 discount codes which can be shared with a family and friends, plus the discount and be used on their range of 5G Tablets or contract phones.
Just remember that if you want access to the 20% discount for Police and Police Staff, you need to have a valid work address email.
What Plans and Mobiles are eligible for the EE police discount?
There are loads of phones, sim only deals and tablets to choose from. To make sure you get the right deal and qualify for the discount here is the criteria for eligible plans:
Sim Only Plans which are 12 Months
12 or 24 month 4GEE tablet/MBB plans ​
24 month handset plans
The 24 Months handset plan is excluding annual upgrade and cannot be used in conjunction with any other offers.
If you do encounter any issues with EE or require some support then they have an App which you can use or alternatively contact them through the EE website.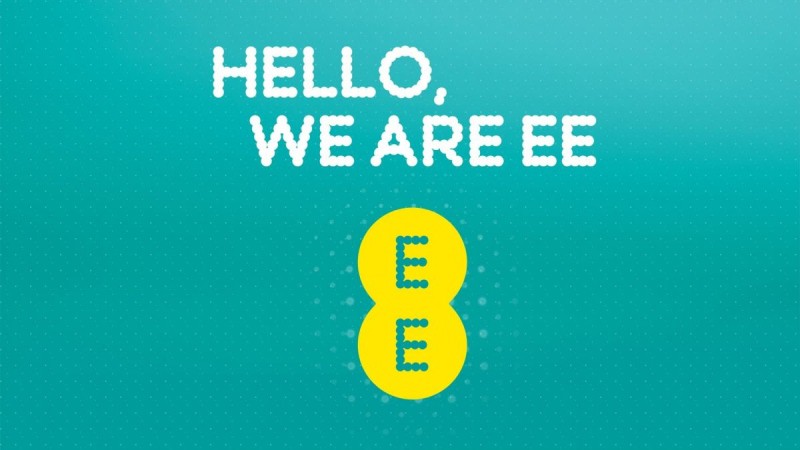 What Mobiles can you buy with your EE Police Discount?
ee offers a wide range of pay monthly and pay as you go phones from the latest smartphones to simple feature phones. ee also offer a wide range of mobile accessories. ee has a very good reputation for customer service with knowledgeable staff who are always willing to help. ee also offers a wide range of discounts for students, businesses and the police force.
The iPhone and Samsung Galaxy are two of the most popular smartphones on ee. The iPhone is renowned for its sleek design, high-end specs and its wide range of apps and games. The Samsung Galaxy is equally as popular with its large HD screen, powerful processor and long-lasting battery life. Both of these makes are available using the ee police discount.
There are loads of other great smartphones available on ee such as the Sony Xperia, HTC Desire and Nokia Lumia. If you're looking for a phone with plenty of mobile data, ee has some great deals on offer. You can get unlimited texts and calls with up to 20GB of data for just £34 per month (this is without the police discount).
You can purchase both pay monthly phones and pay as you go phones from ee when you use the police discount.
How to contact EE from mobile?
Do you already have a mobile phone with ee and you are eligble for the police discount? Well, if that is the case you need to contact them asap!
There are a few ways to contact EE from your mobile device. You can either give them a call, send them an email, or reach out to them via social media.
Giving EE a call is probably the quickest way to get in touch with them. Just dial their customer service number and someone will be able to help you with whatever issue you're having.
If you'd prefer to communicate via email, you can head over to their website and fill out the contact form there. Make sure to include as many details as possible so that they can resolve your issue as quickly as possible.
Finally, if you're on social media, you can reach out to EE on Twitter or Facebook.
How good is EE mobile coverage?
EE Mobile coverage is pretty good! You can even live in a rural area within the UK and get a good service. There are plenty of LTE towers around and most places have at least good 3G service. In general, coverage is better than other providers in external areas like when driving.
If you need to check the local area to you then you can use their online coverage checker on the ee website.
Do all Police Forces get EE Police discount?
Yes, all police officers or police staff that have access to their police emails can qualify for the discount. If you are unsure there is also a list on the ee website showing all the valid forces.
Police Discount and EE mobile upgrades
ee police discount gives new users 20% discount on their mobile. You can also use the ee police discount to upgrade your mobile phone. The ee police discount is a great way to save money on your mobile phone bill. By using the ee police discount, you can get a new phone for cheaper.
You can also use the ee police discount to upgrade your mobile phone. The ee police discount is a great way to save money on your mobile phone bill. By using the ee police discount, you can get a new phone for cheaper.