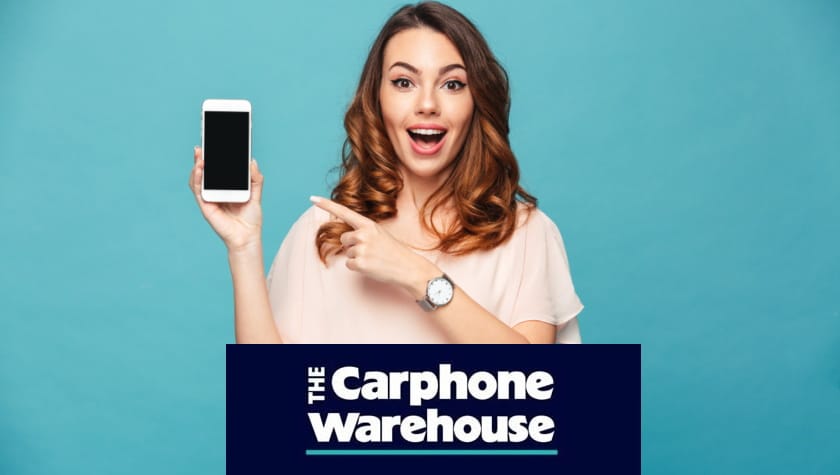 When you take out a new phone contract with CarPhone Warehouse. They have lots of gifts to choose from, with plenty of different phones and a numerous tariffs available. There are several different networks which you can choose from depending on what phone and gift you choose.
There is a good choice of phones to choose from and all at some reasonable prices. Carphone Warehouse have provided some really good free gifts which include £300 spending money, some quality Tablets and awesome gaming machines! So whatever you fancy I am sure that they have exactly what you're looking for in a FREE gift.
Makes sure you check out the deals today at they change often due to the high uptake of the contracts.