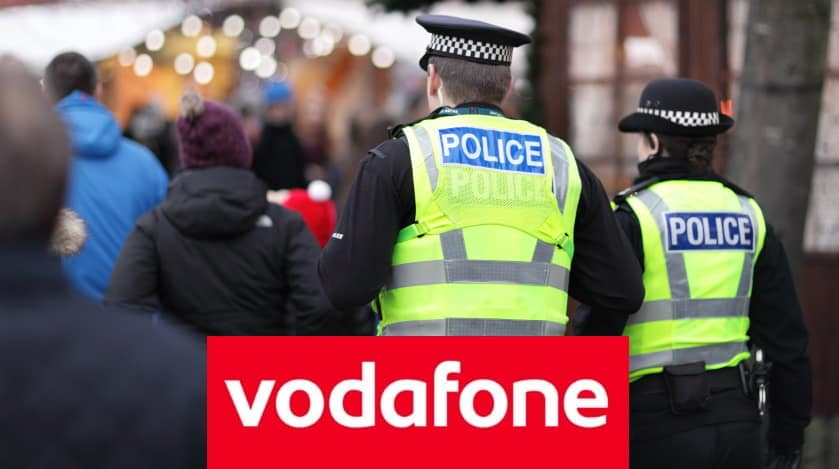 VODAFONE POLICE DISCOUNT FOR MEMBERS

15% Off SIM Only Deals
Purchase your next phone from Vodafone online and then sign up to the VAS scheme to get 15% off your SIM only deal.

25% off selected Xtra Plans - with a phone or SIM only
Purchase your next phone from Vodafone online and then sign up to the VAS scheme to get 25% off Pay monthly contract. Buy the phone online today and apply for the discount.
These discounts only apply to phones, tablets and SIM only plans that aren't already on offer.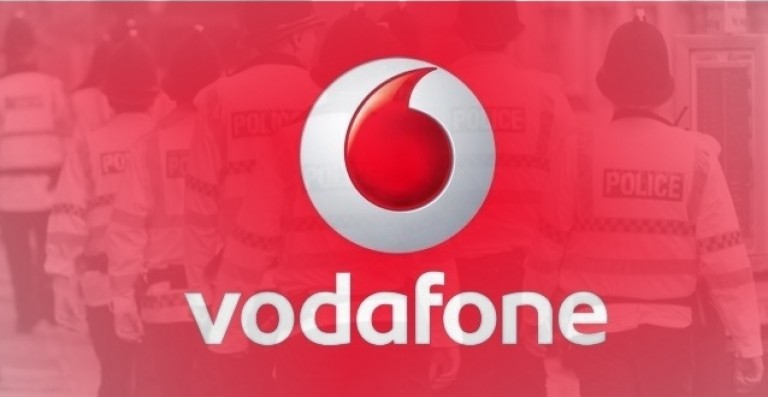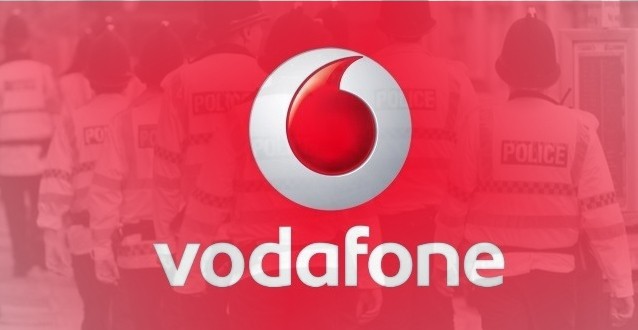 Vodafone Discount Scheme!
The kind people at Vodafone are offering police employees 15% off your line rental, plus a friend or family member can also benefit from the discount. Just buy your phone online and grab yourself and your family a bargain!
Does Vodafone offer Police Community Discount?
Police Discount Offers have teamed up with Vodafone to bring you some of the best mobile phone deals around, plus you get an extra 25% Discount on your monthly line rental or 15% Sim only deals, once you've purchased the phone online. You can also get discount for a member family or friend.
HOW TO GET THE DISCOUNT
You, or your friends and family need to be a new Vodafone customer, or ready to upgrade and buy a new bundle
When choosing your bundle, you must buy it directly from Vodafone online
Bundles bought through their partners, such as Currys or Quidco, are not eligible for the VEA discount
You must contact Vodafone within 28 Days of taking out the contract to get your vodafone police discount confirmed
So go and take a visit to the Vodafone website to purchase your police phone, then sign up for the VEA scheme to get access to the available discount.
Vodafone have provided some great deals over the years and continue to do so with these latest offers. We provide you with some of the very latest and best deals that they offer.
These deals include iPhone 13, X and Samsung S22, S20 and other Galaxy offers. Our website is updated daily and it's worth checking back on a regular basis to make sure you get the right phone package for you.
The VEA scheme is used by hundreds of Police Officers and their families from all over the UK and they have had some really positive feedback. So if you are thinking of switching to Vodafone and using the Police Discount Offer then just take a look and see what bargain you could pick up!
What is the Vodafone Advantage Scheme?
Most Police Forces are part of the Vodafone Advantage Scheme which allows individuals some excellent monthly discounts, and also money off for friends and family members.
To make use of this great offer all you need to do is follow the link above and be in possession of a valid work email address. However, if you don't want to use your email you can attend a local Vodafone store and show your ID card.
What can you get with the Vodafone Police Discount Advantage Scheme?
15% off Pay monthly plans with a device
15% off any Pay monthly SIM only plan
Discount for one friend or family member
As you can see there are some great benefits of the scheme so why not take a look at the deals above and click on the one that suits you. Plus once you've purchased the phone don't forget to sign up to the VAS.
FAQ for Vodafone
Is there is Vodafone police discount?
Most people think that they have to break the bank in order to get a good deal on their phone plan. That's not always the case! In fact, we offer some pretty great discounts if you're willing to sign up for our Vodafone Advantage Scheme. Just purchase your phone online and use the Vodaphone Advantage Scheme to access your discount code. They'll be able to use this code to get 15% off any SIM only deals or pay monthly plans – including phones and tablets.

How to cancel vodafone contract?
Vodafone customers are entitled to get their account cancelled within 14 days of receiving a new SIM or starting service with them.
To cancel a Vodafone SIM, you can reach out at 191, if you are a Vodafone customer. You can also call 03333 040 191 to speak to a customer representative. Vodafone also offer a cancellation form which is complete online. To cancel online, go to https://www.vodafone.co.uk/my-vodafone-account/orders/returns To cancel over the phone, call: 03333 040 191

What numbers are free on vodafone contract?
Mobile phone companies are always looking for new ways to attract customers and keep them loyal. One way they do this is by offering free or discounted calls to certain numbers. For example, Vodafone offers free calls to numbers starting with 0800, 0808, and 116. This means that if you're a Vodafone customer, you can save money on calls to these numbers. The downside is that mobile phone companies can change their offers at any time, so it's always worth checking before you make a call. Vodafone provide a free phone number checker, which allows you to find out if you will be charged before ringing the number. Just enter the number into the box on their
vodafone checker page
and it will instantly tell you if and how much you will be charged.