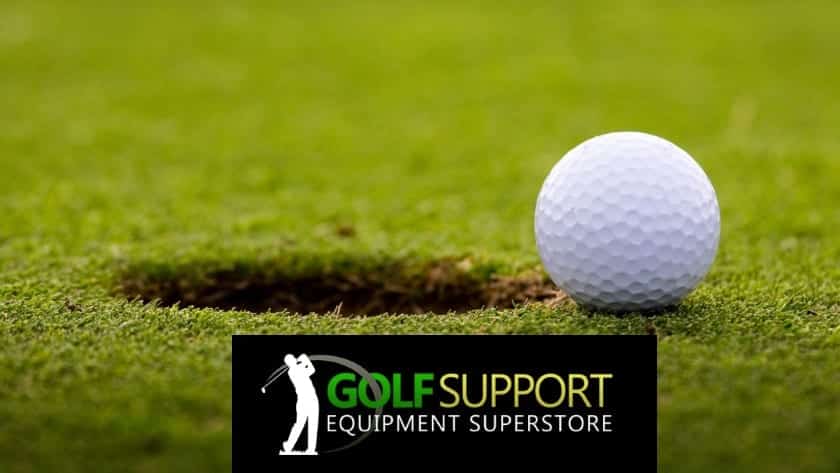 POLICE DISCOUNT GOLF SUPPORT
Golf Support has tasked itself with providing a one-stop shop for all their customers golfing needs. Combining this enthusiasm with a 'Price Beat + Policy' ensures they offer the lowest prices in the UK!
What more could you want as a golf player? Well it might add further peace of mind that you're supporting a family run business, owned by John Lines, who has 20 years of experience as a golf professional and his wife Michelle.
The rest of the team consists of 5 PGA professionals and 7 other staff members. So you can trust that they know their stuff and are able to give you the best possible advice and products around.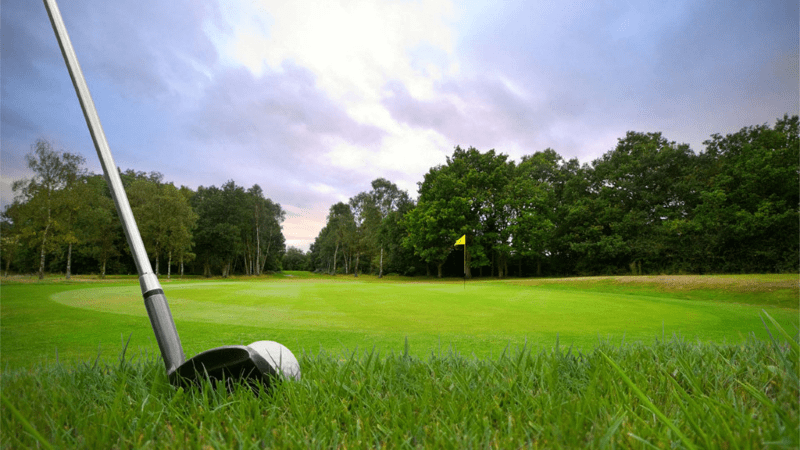 Are you Passionate about Golf?
Established over a decade ago, the success of the site led to the opening of a high street outlet in John's hometown of Mansfield Nottinghamshire. The team's enthusiasm and passion for the sport is what John believes separates them from the crowd of other online retailers.
Whether you're looking for the best golf clubs, tees or clothing, Golf Support has everything you could possibly need and all the best brands to ensure your investment is a wise one. If you want only the best golf equipment at the best prices then you're in the right place.
Furthermore, our team is always bringing the very latest promotions and discount offers from Golf Support so you never miss a saving!
All you have to do is check in with us before visiting their site or store and you can get even more for your money.