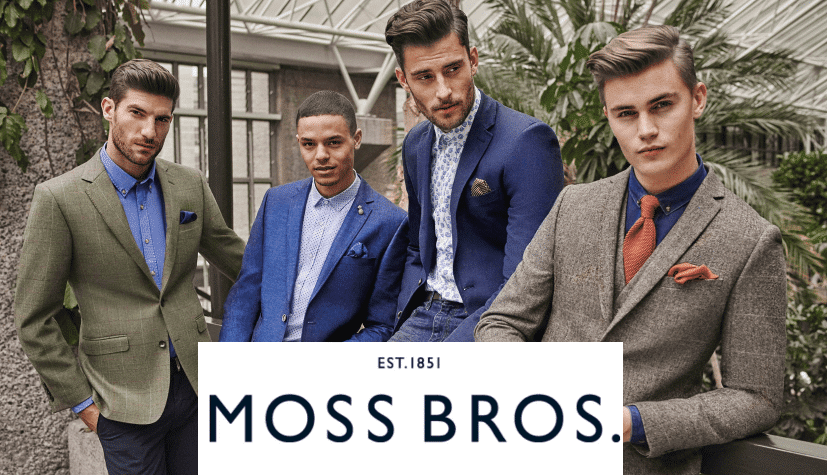 POLICE OFFERS AT MOSS BROS
Moss Bros is a men's clothing company that was created in 1851 by Moses Moss in Covent Garden, London. Today it is one of the UK's top menswear stores, specialising in providing its customers with formal clothing for any occasion. With over 150 stores throughout the UK you're also guaranteed to have the perfect tailoring solution near you!
What has made Moss Bros a highstreet staple for so long is their motto of "Sell only the best stuff, give only the best service." These were the words of Moses Moses, who originally opened a second hand clothing store in 1851 amongst the cabbage leaves and trodden petals of Covent Garden market.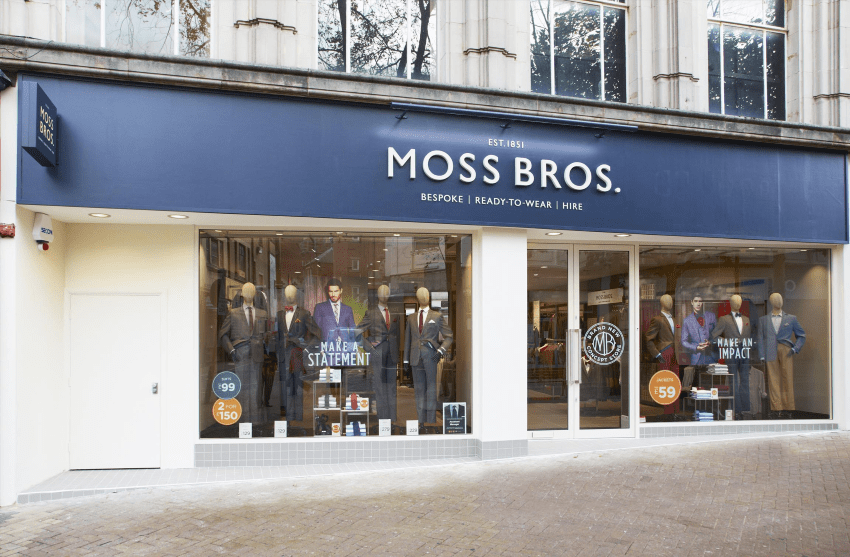 One of Moses cleverest ideas was the purchase of spare suits from Savile Row which he then sold on in his shop – offering the very best in quality and construction to those that could not ordinarily afford it. As bespoke tailoring increased in price, demand for alternatives increased and Moss Bros stepped in to fill the gap between expensive tailoring and affordable clothing.
Today the company continues to make trends and in 2016 Moss introduces a high-street "Tailor-Me" personalisation suiting service, of which nothing has been similarly done on the UK high street.
If you're looking to sharpen up your style then be sure to use one of our Moss Bros discount codes or promotions to make sure you look your best for less!