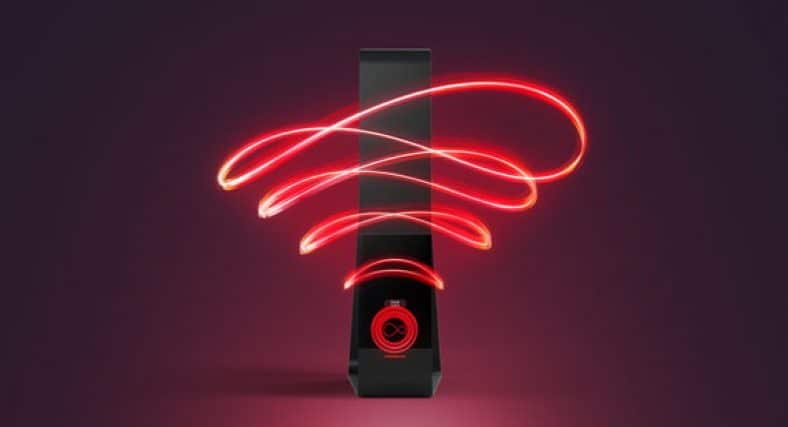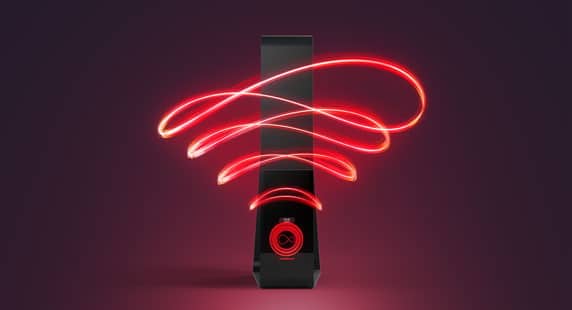 AMAZING PACKAGES FROM ON VIRGIN MEDIA
Since the invention of the internet, digital technology has had an increasing impact on the way we live. Virgin Media are a leading communications provider and they state it's not just the technology that interests them – what matters is how it can improve the lives and prospects of everyone.

As the UK's first provider of all four broadband, TV, mobile phone and home phone services, they champion this cause with everyone, from their own people to politicians and even our competitors, who can help make sure that our collective digital future is good for everyone.
Police Discount Offers have teamed up with Virgin Media to bring you some great deals on your TV Packages. Right now you also get the Virgin Media Package of your choice with a FREE TiVO box, so you can watch and record all your favourite programs!


DISCOUNT BROADBAND AND CALLS
Fibre Optic Broadband with speeds up to 200Mb and Unlimited downloads, Plus unlimited talk evening and weekends.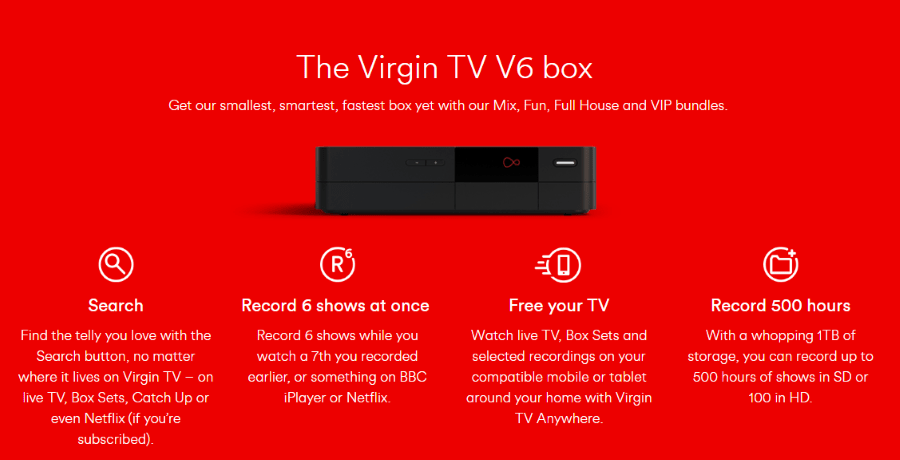 Please note that there is no specfic Police Discount at Virgin Media at this time. We will continue to bring you the very latest deals and savings as they get released.