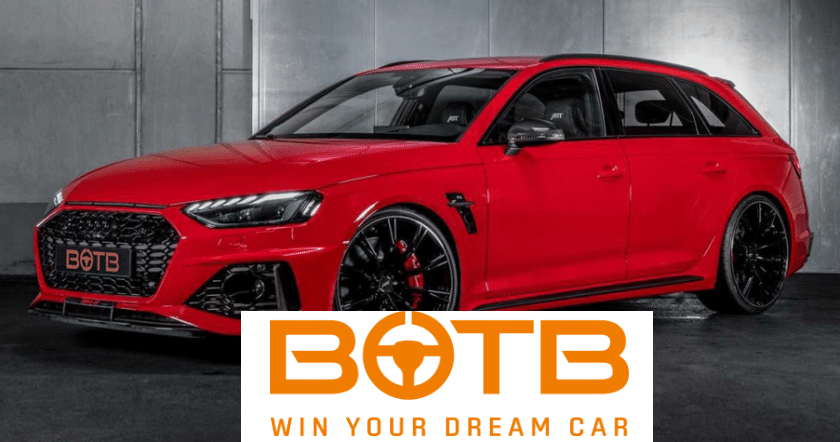 WIN YOUR DREAM CAR TODAY!

Win a DREAM Car - Tickets from Only £1.65
Tickets are now only £1.65 and you could win some super amazing cars online!
BOTB APRIL 2022 WINNER
HOW DO YOU PLAY BOTB?
Every week someone is guaranteed to win their Dream Car. In the past 16 years there have been hundreds of winners, taking home over £19 million worth of prizes.
Can you Spot the Ball?
So to enter the competitions you need to play "Spot the ball" and this applies to the Dream Car and midweek car competitions. All you do is add the tickets of the cars to your basket, then play spot the ball and finally proceed to the checkout. There is a video above for how to spot the ball if you are unsure.
The reason BOTB use spot the ball is that they are legally required to use a game of skill which determines the winner of each competition. Therefore it doesn't make it a lottery or raffle. Spot the ball is a simple and effective way to use skill for identifying the winner. You are shown a picture of a football game without the ball and you mark on the image where you think the ball is located.
Just use an educated guess, skill and judgement to find that ball on the image provided. Your actual positions will be recorded as coordinates – x & y.
There is a Dream Car to be won each week – It could be you!
BOTB have a winner for the Dream car competition every week. The timings for the dream car run from each Monday to Sunday all year round! Each winner will be identified on a Monday morning and if you are lucky enough to get that ball, you should receive a surprised visit in person on the Tuesday.
Once the winner has been notified then the competition results will be posted up on the website for all members to see, plus you will also receive an email with the winner.If you want to check on previous winners, this can be done through the BOTB website winner section.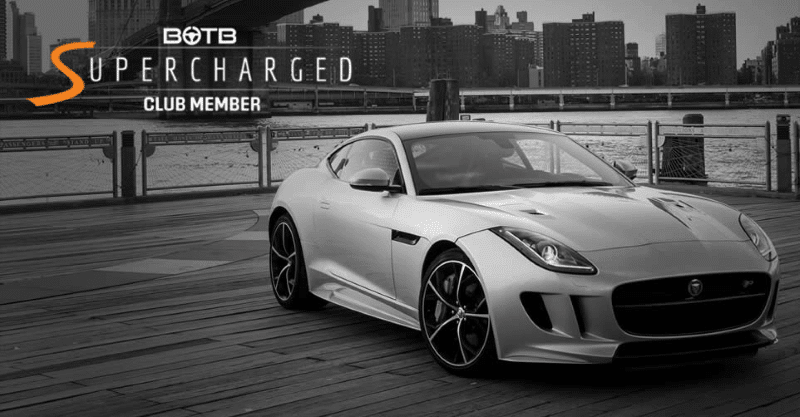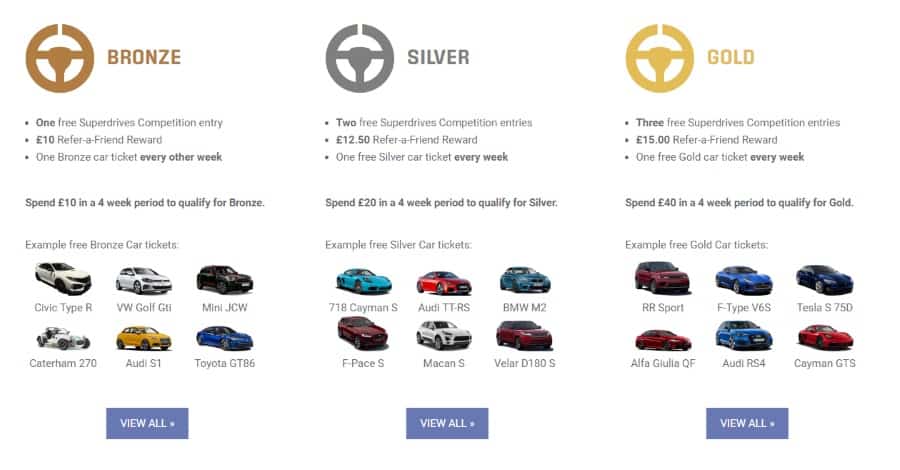 Awesome Chance to Win your Dream Car!
Everyone wants a new car! So why not try your luck and win a supercar. A new car is given away every week and it could be you.