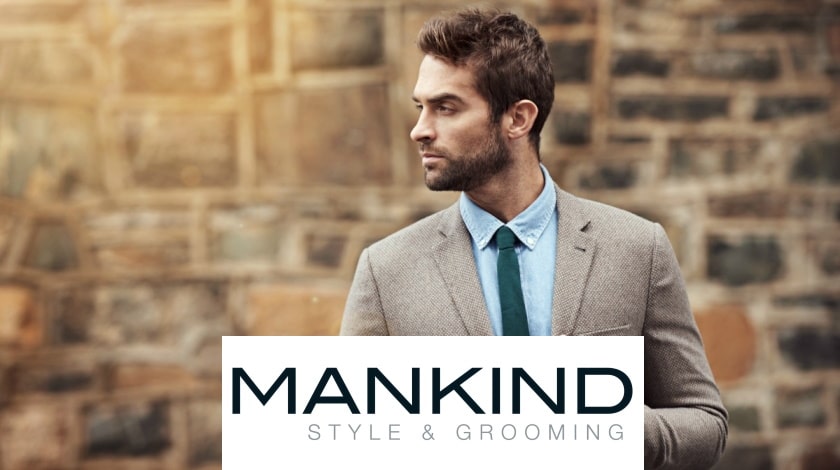 MANKIND POLICE COMMUNITY DISCOUNTS
Mankind is the market leader in male grooming products. Their philosophy is to select the very best and most innovative shaving, skin and hair care brands made for men and offer them in a way that makes buying simple, fast and fun.
Have a look what products they can offer Police Employees, Family and friends to start saving on your grooming products today. These offers change on a regular basis and we will try to keep them up to date for all the best deals! Check back soon.
Look Good for Your Shift?
Most men and male police offers want to look good on shift (epecialy the firearms boys!). So we have been provided some great offers which will let you look god and save money all at the same time.
ManKind have some great products which allow you to look your best. For the older male officer they have the anti aging section as it's very important to keep your skin in a youthful state. Some of these lotions are designed to prevent fine lines and wrinkles on your face.
Hair Loss can be another burden on coppers (this is most evident at the Fed Conference!). So to combat this major conern Mankind have a wide range of solutions which will aid hair growth and help regain confidence. These include premium brands such as Alpecin Caffeine Shampoo and Kerastase Specifique Bain Prevention Shampoo.
So these are just some of the ideas to let you look your best whilst on duty. We have some huge offers and discounts on plenty of these products, so make sure you take full advantage of them today.