---
Security should always at the forefront of your mind! That's why I have located a great security doorbell which should keep the most vulnerable safe in their home.
This RING doorbell will be positioned outside your front door and allows visitors to ring the bell. Once someone has pressed the bell the product will notify you via your smart device.
The doorbell will allow you to view who is at your door with HD 1080p image which will be clear enough to recognise who is at the door. It comes with a built in 2 way speaker, so that anyone inside the property can speak to the person outside without the need of actually opening the door.
Another feature of this device is the ability to work in the dark. It has Infrared Night Vision which means whatever time of day or night it is, you can easily identify the person at your door!


Would the professionals recommend them?
It was only a few years ago that Suffolk Police were giving these Ring Doorbells away to residents to help combat burglaries within their Forces area. So you could say these products have been given a thumbs up by at least one Police Forces in the UK.
More recently (2019) several Police Forces (Including Met) have teamed up with Amazon to give these to victims of crime. Here is the news article regarding the camera doorbells.


Installation of the Device
The installation is easy and will use your WIFI to run the doorbell. It can be maintained using batteries or if required you can hardwire the doorbell into position.
Should I Subscribe to Ring.com?
For individuals who want a bit more you can also subscribe to the app for a monthly fee, which allows to you save, view and share videos captured by the device. However this is not essential.
If you have an ALEXA device in your home the doorbell will also work in conjunction with the speaker and alert you when people ring the bell.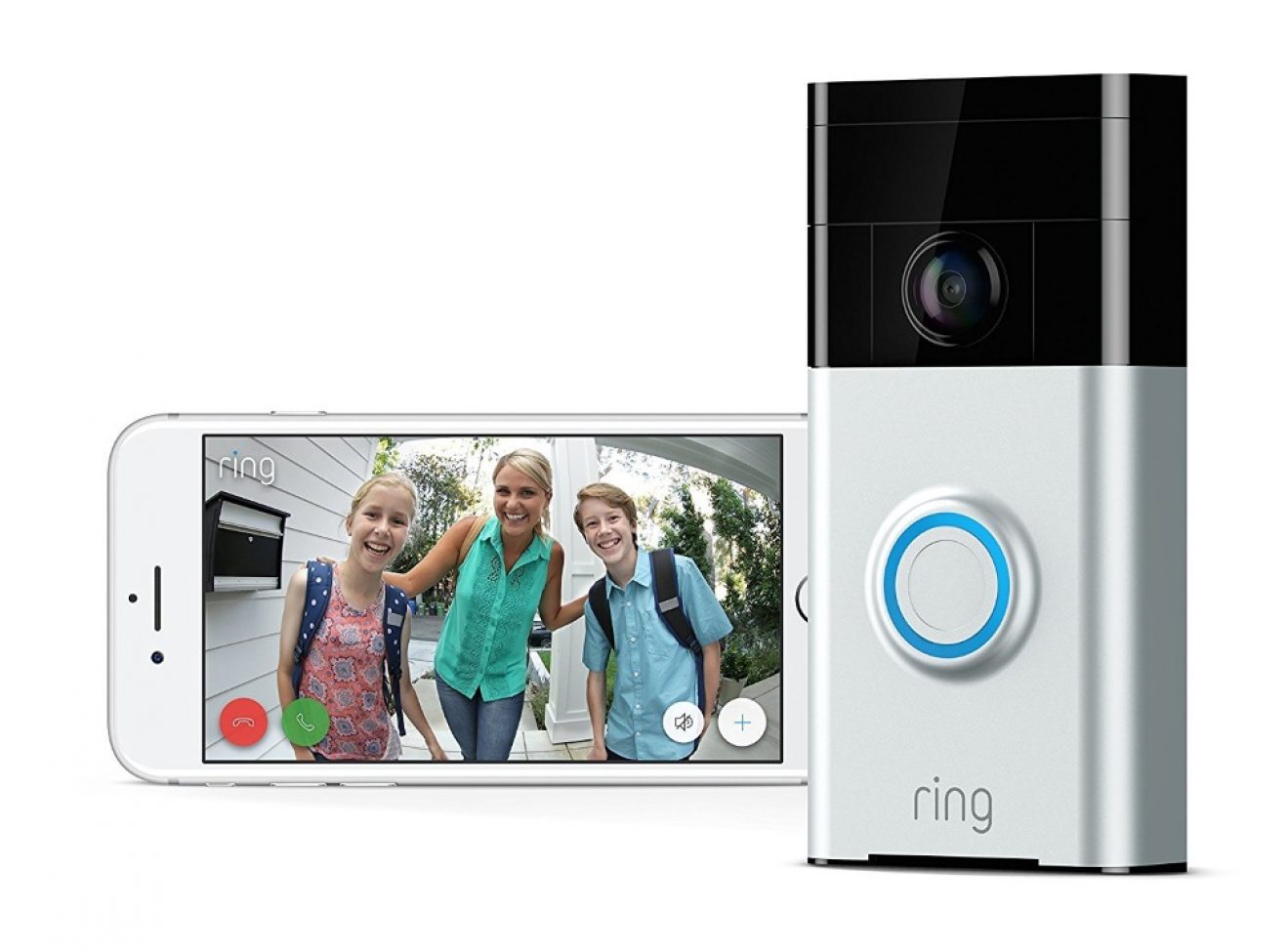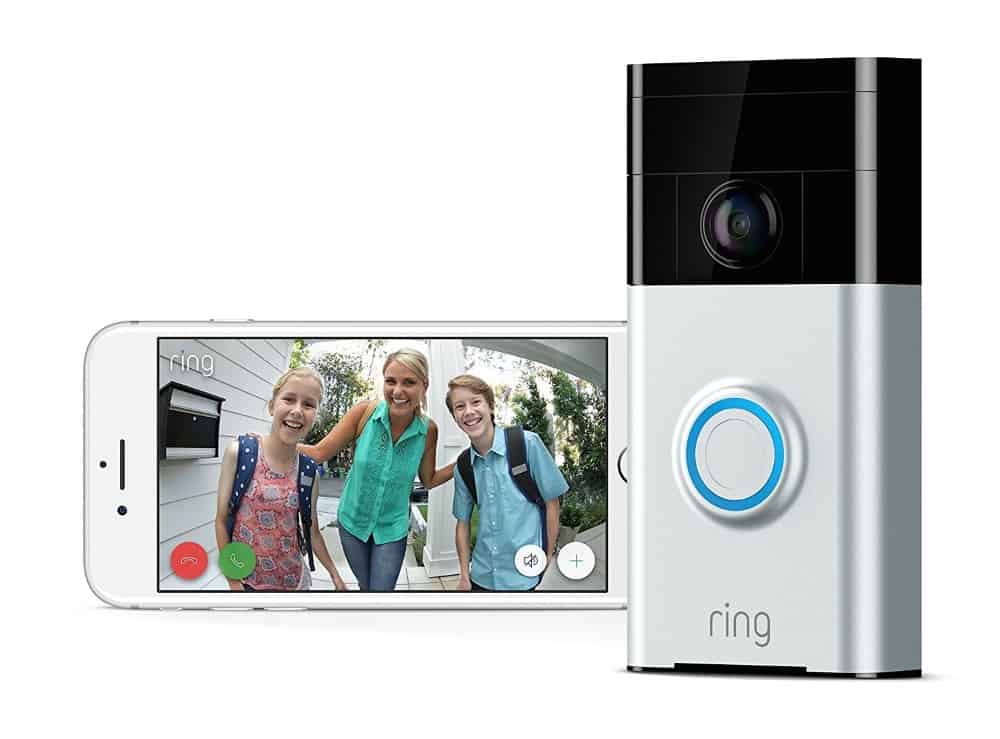 Ring HD Doorbell – 2 Way Talk – Great Security at Home!