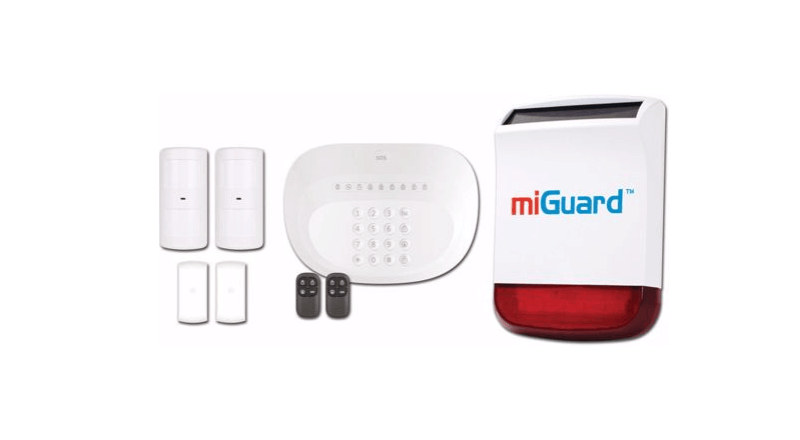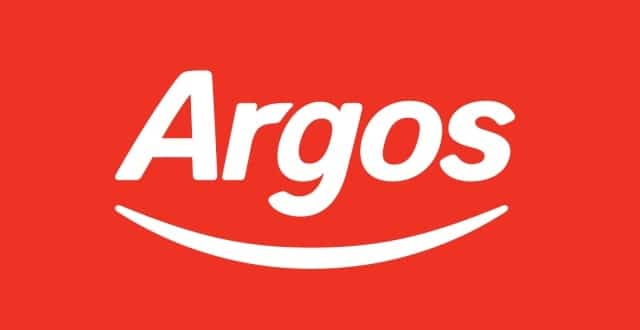 MIGUARD WIRELESS ALARM
Get the MIGUARD Home security system for less today! It comes ready to install and set up to protect your home from intruders.
miGUARD Response Alarm System
This is the MiGuard Response wire-free alarm system which has an automatic dialling operation through your standard phone line. This system has the ability to monitor your home from a phone with "listen-in" feature, plus you can also arm or disarm the alarm!
After set-up if the alarm is triggered the main control box will sound a loud siren and then dial up to 6 telephone numbers stored in the memory informing recipient of the incident. This specific package also comes with a outdoor replica siren which can be attached to front of your property.